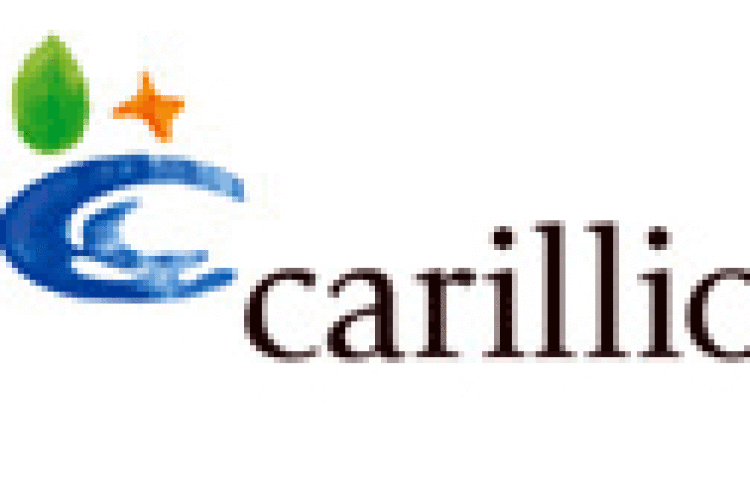 The Building Engineering Services Association (BESA) and Electrical Contractors Association (ECA) together spoke to 133 companies and found that 80 of them were collectively owed £30m by Carillion.
That suggests an average exposure for Carillion's engineering subcontractors of £375,000 for work completed before Carillion filed for liquidation. They cannot expect to see any of this money, given the long line of unsecured creditors.
One subcontractor told The Construction Index that recent contracts issued by Carillion were on the basis of payment at 65 days but in reality payment was in excess of 90. That makes three months' work down the drain.
The trade associations' straw poll showed that the average amount owed to micro businesses (fewer than 10 employees) was £98,000, but one such firm is owed more than £250,000.
Small firms (10-49 employees) in the sample are owed £141,000 on average, with one of these contractors owed £800,000 by Carillion.

Medium-sized businesses (50-249 employees) are owed on average £236,000, with the most exposed firm here owed almost £1.4m.
BESA and ECA say that large businesses (250+ employees) are owed on average £15.6m but in this particular figure it has chosen to include Balfour Beatty on the basis that, although it is not a Carillion subcontractor, Balfour Beatty has said that it expects to take a hit of between £35m to £45m hit from Carillion's share of losses on the their Aberdeen ring road project. Galliford Try, the third member of the Aberdeen Roads joint venture will also take a hit on this too, but its exposure has not been included by BESA and ECA here – just Balfour Beatty.
"We knew the fall-out from this seismic episode would be extremely serious, but these figures give us a clearer picture of just how hard our sector is going to hit in terms of the thousands of pounds of unsecured debt that will be lost by ordinary hard working small businesses, jeopardising their future and the future of their staff", said BESA president Tim Hopkinson.
"These findings underline the need for concerted action from the government and banks to protect and support SMEs in the construction and services sector," said ECA director of business Paul Reeve. "The government should also introduce legal measures to ensure SMEs are not continually exposed to upstream insolvency."
Got a story? Email news@theconstructionindex.co.uk