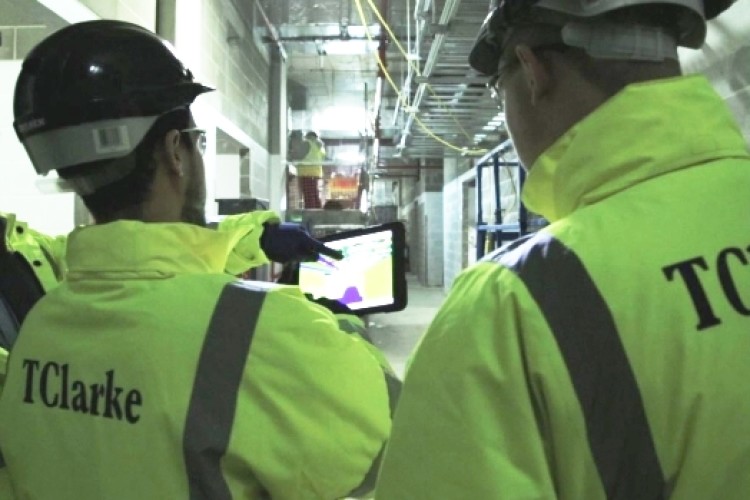 The underlying operating profit for the six months ended 30 June 2016 was £2.2m (2015: £2.1m), with revenues of £121.6m (2015: £107.3m).  Operating margins were slightly lower at 1.7% (2015 H1: 1.9%). The board said that this reflected the mix of work and stage of completion with a number of significant schemes having only recently started on site.
Profit before tax was £1.7m (2015: £1.6m).
A year ago the company had net debt of £8.7m; today it has a positive net cash position of £1.3m.


However, the impact of the UK leaving the European Union remains an unknown. "Although we note the comments of certain UK based developers, it is too early to evaluate any impact as a result of the EU referendum decision," the board said. "In common with all businesses we await more clarity on the terms and timing of the UK's exit from the EU. Our management teams remain focused on achieving our stated aims and strategies. TClarke does procure materials from the EU and items such as cable are quoted in dollars. However, currency fluctuations should not affect any current projects due to the method we use to lock in prices with our supply chain.  We remain vigilant to pricing risks with current tenders and future works."
The forward order book was fully replenished during the period and at 30th June stood at £320m, just as it has a year before. The majority of planned revenues for 2016 has now been secured although additional revenue opportunity is being targeted in London and the southwest where the company has some spare capacity.
Got a story? Email news@theconstructionindex.co.uk