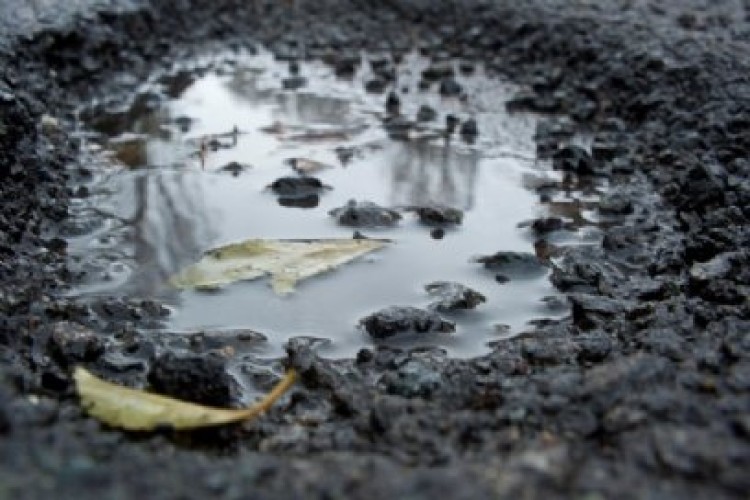 The Department for Transport has a pot of £168m allocated for local authority highway repairs and invited councils to pitch for it.
In total 148 authorities applied for funding and all will receive a share. The council getting the largest share is Devon, with £9.1m.
A greater share is being provided to those councils that were able to demonstrate best practice in highway maintenance, DfT said. These councils have invested in new technology and initiatives. They have brought in specialist machinery or set up dedicated crews, to help fix potholes or prevent them from appearing in the first place.
Those authorities that have demonstrated good practice include:
Northamptonshire – which has set up systems to track pothole repairs in real time, allowing it to co-ordinate work more effectively and make sure teams are deployed efficiently.
Hampshire – which has extra pothole fixing equipment to make speedy repairs. This equipment can also be converted to salt icy roads in winter.
Lancashire – which has forged links with other highways authorities, suppliers and contractors to allow it to tackle potholes more effectively and improve its wider programme of highways maintenance.
All repair works have to be completed by end March 2015. Councils are also required to publish quarterly updates so that local residents can see how many potholes or miles or resurfacing has been undertaken in their area.
Got a story? Email news@theconstructionindex.co.uk