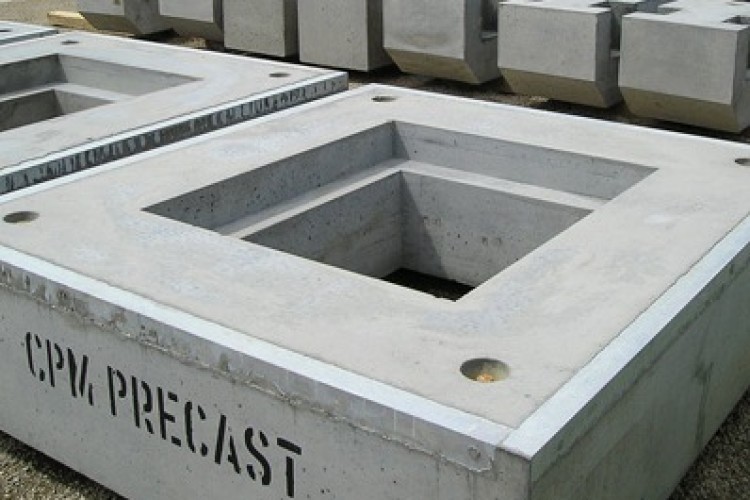 Bath Magistrates' Court heard how Jeffery Baulf, a maintenance fitter employed by CPM Group, was carrying out maintenance work while the machine was not isolated. A conveyor started moving and Mr Baulf got trapped. He died from his injuries.
An investigation by the Health & Safety Executive (HSE) into the incident, which occurred on the 3rd October 2016, found that the company had no procedures to ensure machinery was isolated before starting maintenance work.
The court heard that the maintenance task was authorised by Mr Baulf's supervisor but the required control measures were not checked before work started as the procedure required.
Access to dangerous moving parts of the machines at the site was generally controlled by enclosures that prevented access to the danger zones.  Access into the enclosures was generally controlled by a special key system, which should have made sure machinery was isolated and safe to work around when people entered the enclosure.
HSE told the court that when the site was inspected after the incident a spare key was discovered, which meant that access to machinery in the incident area was possible without turning off and isolating the machine.
CPM Group Limited of Mells, Somerset, which makes concrete drainage products, pleaded guilty to breaching Section 2 (1) of the Health and Safety at Work etc Act 1974. It was fined £660,000 and ordered to pay costs of £14,563.57.
Got a story? Email news@theconstructionindex.co.uk