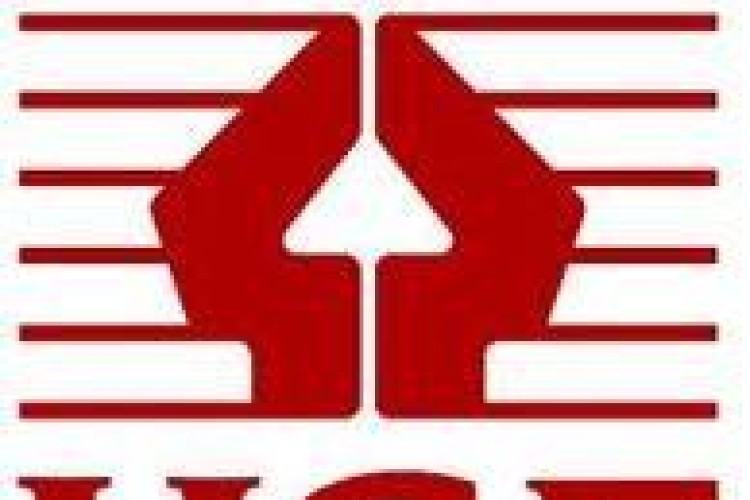 Milbank Concrete Products Ltd was yesterday (3rd June) prosecuted by the Health & Safety Executive (HSE) after an investigation found that the shuttering was inadequately supported during the work.
Colchester magistrates heard that the employees were working on a new precast concrete staircase and standing on a supporting structure – known as a 'ski-slope' – that can be adjusted for height and angle depending on the specification of stairs.
On 7th August 2013, as concrete was being poured into the mould to create the stairs, five props supporting the ski-slope collapsed. The four workers were injured in falls of up to three metres.
Milbank Concrete Products Ltd of Lancaster Way, Earls Colne Business Park Airfield, Earls Colne, Colchester, Essex, was fined £12,500 and ordered to pay £1,357 in costs after pleading guilty to a single breach of the Health and Safety at Work etc Act 1974.
HSE inspector Keith Waller said after the hearing: "This incident could have been more serious. It could also have been easily prevented if it had been properly planned, assessed for risks, and sufficient training given.
"Having not carried out a proper risk assessment, Milbank Concrete Products therefore failed to have a safe system of work in place for the job and four workers were injured as a result."
Got a story? Email news@theconstructionindex.co.uk