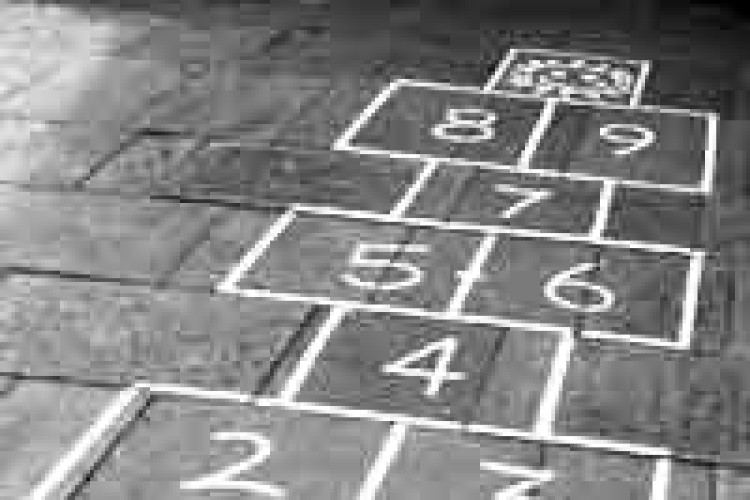 The project is being carried out for Oxfordshire County Council and is set for completion in the spring of 2015.
Work involves significant remodelling of the current school buildings – which date from the 1960s with some later accommodation built around 2000 – to create new educational facilities.
Designed by Carillion Capita, the scheme includes new single-storey extensions to existing teaching blocks and construction of a new two-storey infill block linking the buildings. A number of existing buildings will be refurbished.
The Stepnell team will also replace old boilers with a new gas system and install solar photovoltaic panels on the roof.
Temporary classrooms will be brought in for use during construction. Stepnell contract manager Jamie White said: "The company works extensively in this type of 'live' setting and our focus will be on enabling the school to continue to function as normal."
Stepnell got the job through its membership of Oxfordshire County Council's construction partnership framework.
Got a story? Email news@theconstructionindex.co.uk