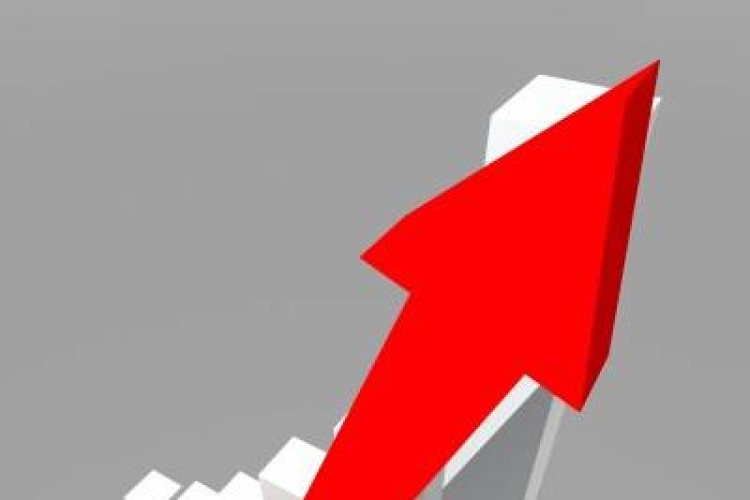 Overall, the number of new homes registered across both the private and public sectors in the UK for the second quarter of the year totalled 36,858 - a 3% increase on the same period last year.
The figures show that this steady growth was entirely driven by the private sector – which grew 9% compared to same period last year. In contrast, the public sector reported an 11% drop in registrations, down to 9,331 from 10,474 in the same quarter last year.
The drop in public sector registrations coincides with first phase of the Government's Affordable Housing Programme coming to an end in 2015.
NHBC's registration statistics show that June experienced a 14% increase in registrations, compared to the same month last year.

Across the UK for the last quarter, the South East experienced a 48% increase compared to the same period last year (with the East Midlands also considerably up, at 38% for the quarter.
NHBC's chief executive Mike Quinton said: "It is encouraging to see that house building levels have continued to grow in 2014 – following the substantial increase in volumes recorded last year. We hope to see this growth further consolidated throughout the rest of the year. However, we have been clear that the UK still has an undersupply of new homes so we must continue to work hard to meet the growing housing needs of the population.
"Our figures also show that there has been a noticeable growth in the private sector. As expected, this has coincided with a drop in affordable housing registrations.
"This decrease in public sector registrations can be attributed, in part, to the first phase of the Government's Affordable Housing Programme coming to an end. We anticipate that the public sector will pick up again as funding is fully allocated for the next phase from 2015 to 2018."
Got a story? Email news@theconstructionindex.co.uk