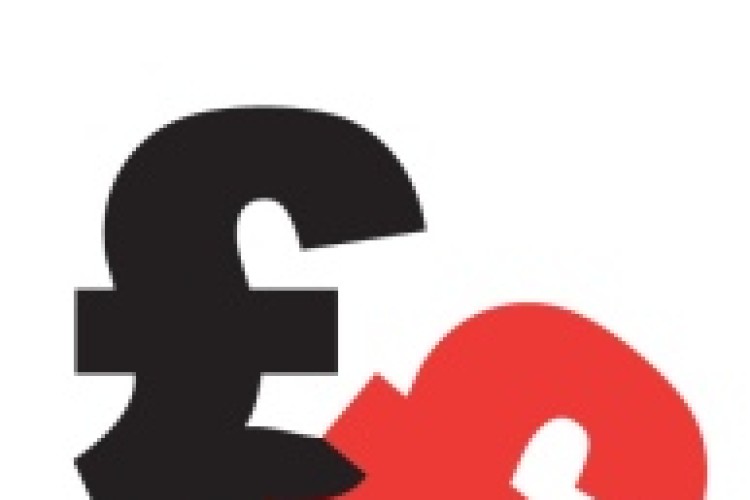 Halfway through 2018, the sector has already issued twice as many profit warnings as it did in the first half of 2017 and is getting close to passing the total number of warnings – seven – that it issued in 2017 overall.
Problem contracts, such as the construction of waste-to-energy plants, have proved to be the most common factor prompting listed companies to dampen the expectations of investors.
EY construction leader Ian Marson said: "The last year has been one of growth, but also increased challenge and scrutiny, which has drawn attention to some of the sector's long-standing structural weaknesses.  With the outlook in question, it feels like a good time to take stock and think about how construction companies can improve resilience and meet the challenges that lie ahead."
Official figures show the construction industry contracting by 0.8% in the frozen first quarter, but rebounding strongly in May.
Ian Marson continued: "Construction sector growth is notoriously hard to assess at any point – but especially after such a cold and wet winter. We'll need a few more months of data to know if this represents a trend and it's important to note that outside of residential construction, parts of the sector are growing, but at a relatively moderate pace."
He said that construction companies were still carrying significant overhead in anticipation of bidding and winning new work but this has been slow to materialise – especially from the public sector. According to the Infrastructure & Projects Authority, 18 new projects joined the government's Major Project Portfolio in the year to April 2018, the lowest number since the IPA started publishing its annual report six years ago and 50% fewer than the previous year.

Just one of the six profit warnings in construction this year cited the adverse weather; but four cited delayed contracts and uncertainty dragging on demand.
Mr Marson said: "Concerns over the efficacy of PFI, along with increased scrutiny have served to extend the bid process for public projects. Two years of political uncertainty has also diverted attention away from infrastructure planning and spending.
"Margins also continue to remain under pressure, with risks beginning to build in raw material and labour costs from increased geo-political tensions.
"Problem contracts are by far the most common reason for contractor profit warnings and so it's vital that companies bid selectively for contracts, concentrating on their strengths rather than just seeking to build turnover.
"They also need to apply strong risk management disciplines at the bidding stage to ensure they only take on the right contracts at the right price — and that they ensure that problems are identified and managed quickly."
Got a story? Email news@theconstructionindex.co.uk