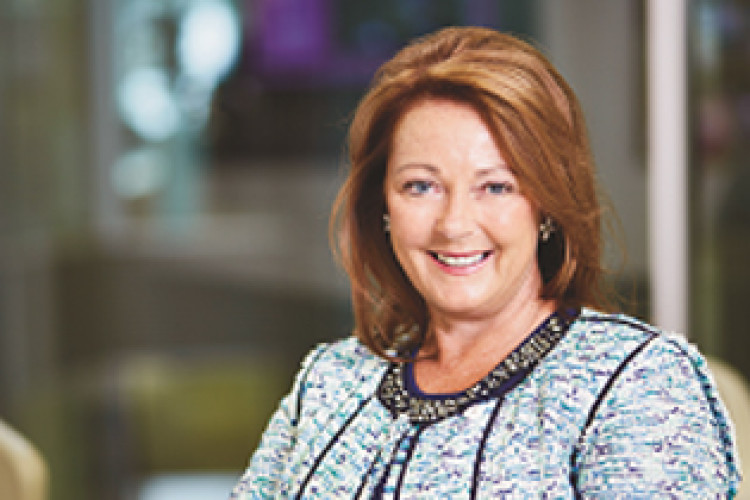 While Interserve posted profitable interim results last month for the first half of 2017, thanks to its facilities management operations, it continues to lose money in its UK construction activities, making an operating loss of £2.0m for the six months to June 2017.
In an update today the company revealed that things were getting worse: "Trading in the UK in July and August was disappointing, particularly in support services, but also in the construction division. As a result of this, the board now believes that the outturn for the year will be significantly below its previous expectations."
It added that the cost of quitting the waste-to-energy business was also now turning out to be even higher than expected. In February Interserve raised its estimate of the damage done building waste-to-energy plants from £70m to £160m. Six months on, and that number has risen "significantly" although we don't yet know by exactly how much.

"Further progress continues to be made on contracts within our exited energy from waste business," the Interserve board said today. "However, the anticipated timing and complexities of completion mean that the board now considers it likely that the final costs will significantly exceed the £160m currently provided. A further update will be provided in due course."
The news comes just two weeks after Debbie White joined the company as chief executive, taking over from Adrian Ringrose who (despite having only just turned 50) has now started to build a non-executive portfolio, chairing industrial painting contractor Taziker Industrial and pipeline monitoring specialist Syrinix.
Got a story? Email news@theconstructionindex.co.uk