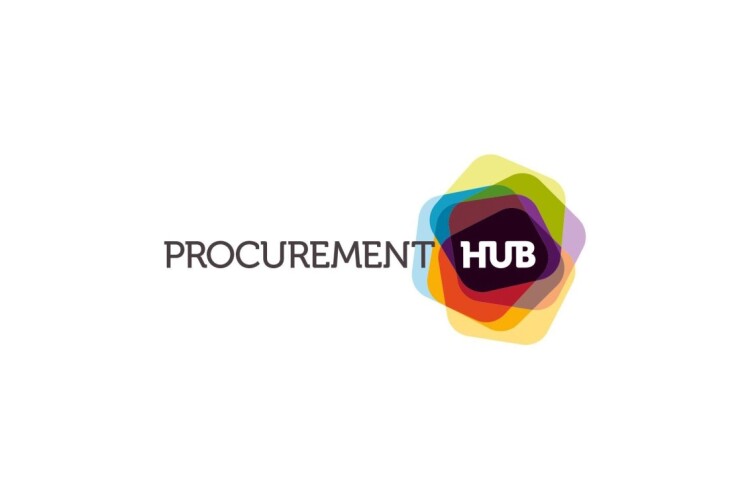 The £4.2bn major projects framework enters its second iteration on 4th April 2022 but with the same contractors in the saddle.
The new agreement runs for an initial four-year period, with the option for it to be extended for a further two years.
The framework has three regional lots, covering Scotland, England & Wales, and Northern Ireland. Robertson Construction Group has been given Scotland; Willmott Dixon Construction gets England and Wales; Farrans Construction gets Northern Ireland.
Conditions imposed by Places for People on the contractors include requirements for  everyone to go on a modern slavery awareness training course and all subcontractors must be paid withing 19 days.
Alan Heron, director of procurement for Procurement Hub and Places for People, said: "This framework aims to be one of the most socially conscious, greenest, financially robust, and flexible frameworks available anywhere in the UK, enabling clients to benefit in all areas of procurement. We are aiming to achieve this by reflecting the principles of the UK government's green paper Transforming Public Procurement, The National Procurement Policy Statement, the Construction Handbook, the Construction Playbook, and the recently published Constructing the Gold Standard report.
"We're incredibly proud that the core ethos of this innovative new framework and the appointed contractors embody the principles of key current and future legislation and best practice."
Got a story? Email news@theconstructionindex.co.uk