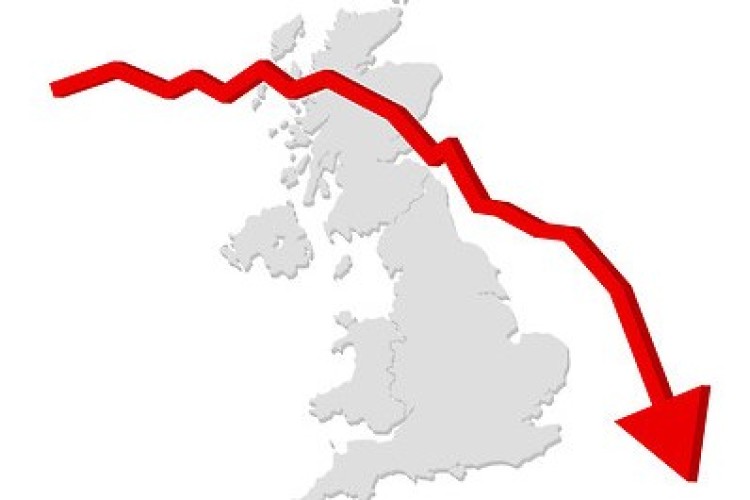 The CPA's autumn forecasts anticipate that figures for the UK's construction sector will remain in 2018, and rise by only 0.6% in 2019 - a downward revision from its previous estimate of 2.3%.
Despite a weakened market, private housing continues to be a key sector of growth for the construction industry, with first-time buyer demand enabled by the government's Help to Buy scheme. The sector's output is forecast to rise 5% in 2018 and 2% in 2019; however this assumes government will extend funding for the scheme beyond 2021. Without an extension, housing starts are expected to start declining from 2019.
The infrastructure sector also remains a primary driver of growth for the whole construction industry, with output forecast to hit a historic high of £23bn by 2020, driven by large projects such as HS2 and Hinkley Point C. However, CPA said that there remain concerns about government's ability to deliver major infrastructure projects without cost overruns and delays. Caution surrounds the forecast, and growth in the sector has been revised down to 8.7% in 2019, from its previous forecast of 13%.


Brexit uncertainty continues to drive expectations for the sharpest construction decline in the commercial sector, particularly felt in the offices sub-sector. Investors have signalled the uncertainty is too high to justify significant up-front investment in new floor space for a long-term rate of return, and output is expected to fall 10% in 2018 and a further 20% in 2019.
Noble Francis, economics director at the Construction Products Association said: "Construction continues apace in some sectors such as house building, particularly in key hotspots of activity such as Manchester and Salford. Overall, we are still expecting construction output to increase next year but this growth is highly dependent on house building outside London and also major infrastructure projects offsetting falls in activity in other sectors."
Got a story? Email news@theconstructionindex.co.uk