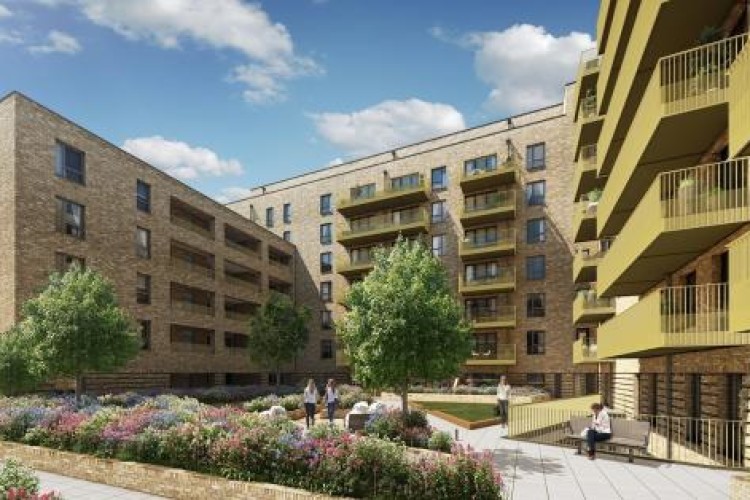 The results for the year to 30 September also show operating margin, return on capital employed and cash all ahead of expectations.
The overall number of completions was 4,295 across the housebuilding division - which develops the group's own land - and partnerships divisions, which specialises in urban regeneration of public-sector land. This was up from 3,389 last year. The latest adjusted operating profit was £211.4m, up from £165.3m. The adjusted operating margin rose to 17.2% from 16.1%; revenue was £1.229.5m, representing a 20% rise on last year's £1,028.8m.
The company said that net reservation rates for the first seven weeks of the year are in line with the same period last year and towards the top of its expected range. "Our guidance for the medium term remains on track, including 10% to 15% completions growth," it said. "In 2019, we expect completions growth in excess of 30%, in part due to the acquisition of Westleigh." 
Group chief executive Ian Sutcliffe said: "We have continued our strong growth trajectory during the past year and have exceeded our expectations in operating margins, return on capital employed and cash generation. Our differentiated Partnerships division continues to go from strength to strength, while our Housebuilding division is benefitting from operational efficiency and continued capital discipline to deliver improved returns. With strong demand from first-time buyers and ongoing political support, the board looks forward to delivering continued growth from both of our operating divisions."
Got a story? Email news@theconstructionindex.co.uk