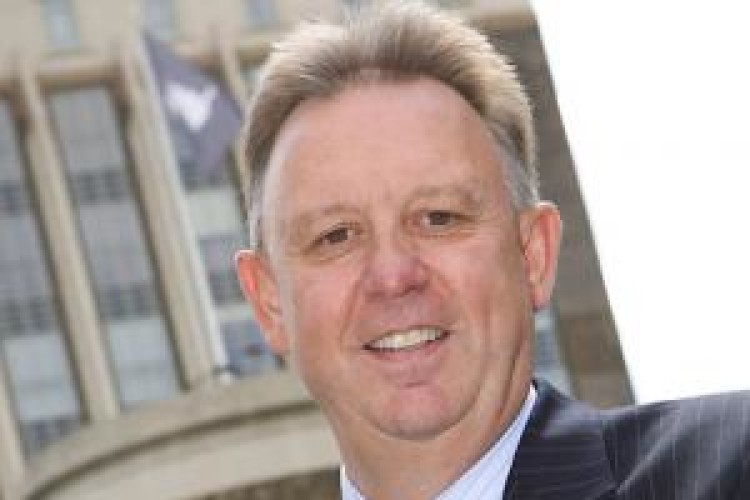 For the year to 30th June 2014, Barratt saw its profit before tax reach £390.6m (2013: £192.0m before exceptional items). Revenue rose 21% to £3,157m (2013: £2,606.2m).
The results will more than compensate for any disappointment for Barratt falling out of the FTSE 100 this month.
Private average selling price increased by 12.9% to £241,600 (2013: £213,900), driven by further changes in mix and some house price inflation.
During the year Barratt saw the price of some materials go up, it said, in particular for bricks and timber. A shortage of skilled labour also increased costs, with bricklaying the most affected area. However, labour costs are a low proportion of the total cost base, the company said so overall there was only "a low single digit increase in our build costs". Similarly, further "low single digit build cost inflation" is anticipated over the next 12 months.
Group chief executive Mark Clare said: "Current market conditions remain strong. Following the launch of Help to Buy in April 2013, sales rates over the summer period last year were exceptionally strong. This year we have seen a return to more normal seasonal trends."

Of the company's annual results, he said: "This significant improvement in performance has been driven by the £3.8bn we have committed to land investment since mid-2009, together with the recovering market and improvements in design, quality and efficiency. Our disciplined approach will support a further significant increase in performance this year and we are now targeting a return on capital of at least 25% by FY17. Our special cash payment programme for the next three years combined with our ordinary dividend, is expected to return around £950m of cash to our shareholders."
Return on capital employed (ROCE) was 11.5% in fiscal 2013 and rose to 19.5% in the year to 30 June 2014.
Over the last three years the company has moved from net debt of £322.6m in July 2011 to net cash of £73.1m at the start of July 2014.
Shareholders are set to benefit with a special cash payment programme expected to return an incremental £400m over the nexy three years, with the first payment of £100m in November 2015.
Bob Lawson has stepped down from the board after six years as chairman and has been succeeded by John Allan, who was previously chief executive of logistics group Exel and is also chairman of Dixons Retail.
Got a story? Email news@theconstructionindex.co.uk