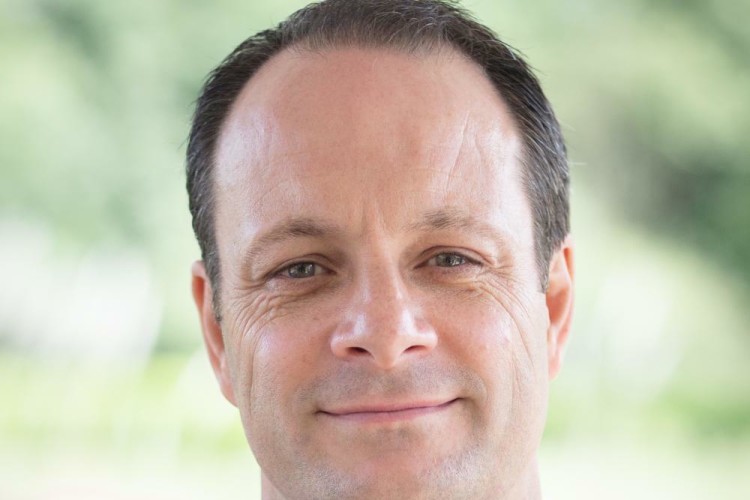 Kier's interim results for the six months ended 31st December showed an underlying operating profit of £44.2m, down marginally from £44.4m for the same period the year before.
Revenue for the half-year was up 11% to £1,583m (2013: £1,432m).
Pre-tax profit was down 2% to £35.9m (2013: £36.8m).
Kier's Construction division appears in good shape, growing first-half revenues by 18% to £874m (2013: £742m). Underlying operating profit was up 4% to £18.0m (2013: £17.3m), which was attributed to "a strict approach to bidding and robust execution". The operating margin was relatively unscathed at 2.1% (2103: 2.3%). The order book at the end of December 2014 stood at £2.6bn, as against £2.5bn a year previously.
Key projects include the £450m Mersey Gateway scheme and Crossrail, both of which feature Kier joint ventures. A joint venture with Carillion and Eiffage for the HS2 rail project has also recently been formed.
"The demand for infrastructure projects in the UK, assisted by the recovering UK market and the buoyancy of the Middle East support a controlled expansion and an improving margin over the medium term," the company said.


Kier's Services operation was significantly boosted by the £177m acquisition of May Gurney in 2013 but there has been little or no organic growth since.  Kier Services, which includes utilities and waterway services, highways, housing maintenance, facilities management, environmental services and fleet & passenger services, generated revenues of £569m in the six months to 31st December 2014, up just 1% on the same period of the previous year, and saw profits shrink 3% to £23.7m.
Some parts of the old May Gurney business remain challenging for Kier, specifically the waste collection contracts for the Bristol and Cheshire West & Chester local authorities. It is also trying to find a buyer to take over the fleet and passenger services business.
Chief executive Haydn Mursell said the results were good. "With improving economic conditions, and, notwithstanding pressures in the supply chain, our robust execution skills and delivery and disciplined approach to bidding and risk management continue to deliver good results," he said.
"The Property development pipeline sits at more than £1bn and we have a strong forward sales position in the Residential division. The order books of the Construction and Services divisions have increased to £6.5bn with revenue now fully secured for 2015. With an improving market, we are seeing more and higher quality opportunities filling our pipeline."
He added: "Now that May Gurney is fully integrated, we have a broad range of services across the group and Kier is well positioned to work strategically with clients on how they can achieve their aims in light of financial challenges they face."
Got a story? Email news@theconstructionindex.co.uk