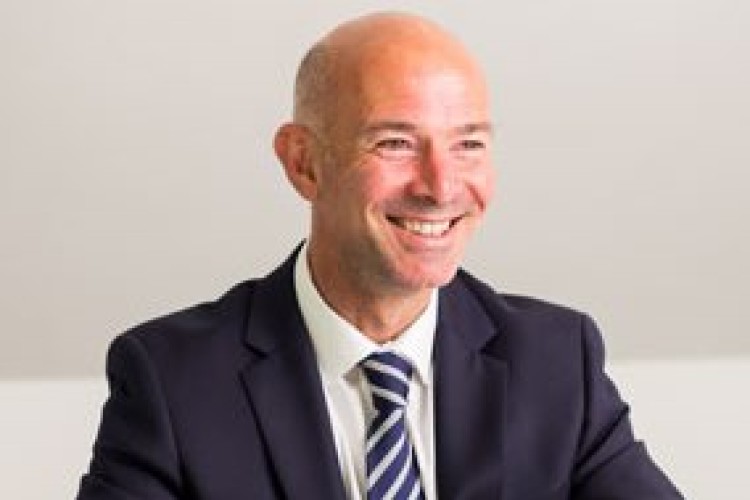 For the year to 30th June 2018, profit before tax was £143.7m, up from £58.7m the previous year.
Group revenue was up 10% to £2,932m (2017: £2,662m). Including share of joint ventures, revenue was up 11% to £3,132m (2017: £2,820m).
The jump in profits was partly due to a margin improvement at Linden Homes resulting in a contribution of £184.4m (2017: £170.3m). But a much bigger factor was Galliford Try's construction division reducing its losses to £29.1m, down from £88.8m the previous year.
Most of Galliford Try's recent problems relate to the delayed Aberdeen Western Peripheral Route (AWPR) contract, on which the company has lost £123m in total so far, including a £45m charge taken in the last financial year.
The AWPR contract was originally a three-party joint venture with Balfour Beatty and Carillion. When Carillion collapsed in January 2018 Galliford Try booked an extra £25m charge in the first half. A further £20m charge has been taken in the second half due to weather delays in the spring.
The job has been eating cash. During the past financial year Galliford Try's cash position has deteriorated from £137m net cash to £26m net debt. A rights issue in April generated £150m for group coffers.
However, the Aberdeen bypass project is now mostly complete and much of it is open to traffic; final completion is expected in late autumn.

Excluding exceptional items, the construction division made an operating profit of £15.9m (2017: £0.9m loss). It would have been more but there was also £8.0m of defects claims to absorb. Turnover in the construction division was £1,687m (2017: £1,527m).
The big earner for Galliford Try remains the house-building businesses; during the past year Linden Homes and the Partnerships & Regeneration division built 6,193 new homes (2017: 5,490). Linden Homes generated an improved operating margin of 19.5% (2017: 18.2%) and operating profit up 8% to £184.4m (2017: £170.3m). Partnerships & Regeneration improved its operating margin to 5.0% (2017: 4.5%), making a 58% increase in operating profit to £23.6m (2017: £14.9m).
Chief executive Peter Truscott said: "We have delivered a very strong underlying performance during the year, driven by excellent progress towards our strategic objectives across all three businesses.
"Linden Homes continued to prioritise margin growth, benefiting from further standardisation and the robust control of overheads. This resulted in increased profitability in a year with modest house price inflation. Volumes also grew reflecting the strength of our product offering, and with the sector supported by Help to Buy, good mortgage availability and the cut in stamp duty for first-time buyers. The land market continues to be favourable, allowing us to buy land at robust margins, in the right locations for our new standardised product.
"Partnerships & Regeneration achieved strong growth in both revenue and margin, with excellent contributions from the new businesses in Southampton, Bristol and East Midlands.  The business has a strong order book and continues to see growing demand across all regions with opportunities in both contracting and mixed-tenure.
"The underlying Construction business performed well and continues to see a pipeline of suitable opportunities, with new projects delivering improved margins. We have made good progress towards completion of the AWPR contract, with significant sections of the road open to traffic and the final section expected to be open by late autumn 2018.
"The rights issue in April has strengthened the balance sheet and ensures that the group's businesses are well positioned, with the appropriate capital, to deliver on their respective growth opportunities in line with our Strategy to 2021."
Got a story? Email news@theconstructionindex.co.uk