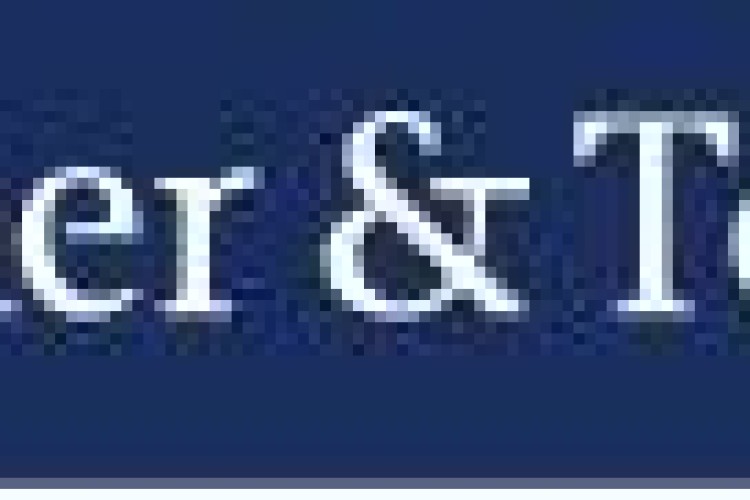 For the year ended 30 April 2013 Turner & Townsend reported net revenue of £286.3m (2012: £244.3m). Pre-tax profit was £29.7m, up from £23.0m the previous year.
More than half – 54% – of group revenue came from outside the UK and the results were boosted by three acquisitions, in the USA, Norway and Hong Kong. New offices were also opened in the Netherlands, Germany, Russia and China.
The board said that trading this year continued to be strong, in line with recent activity and expectations, and the order book was at record levels.
In the UK, net revenue was £133.0m, from which an operating profit of £14.8m was made. The UK business has grown by 19% over the past three years, despite the construction market shrinking by a similar percentage during the same period. Notable new projects include Battersea Power Station redevelopment and Scottish Power's headquarters. Ongoing projects include Crossrail, Edinburgh City Tram and Heathrow Airport's Terminal 2 redevelopment.
Chief executive Vincent Clancy said: "This past year has been both challenging and intensely rewarding for us. Amid some volatile market conditions, Turner & Townsend has once again exceeded its growth expectations.


"We have grown further and faster than in the previous year as our expansion strategy pays off. By putting the right people, with the right skills, into the right places, we have consistently been where our global clients need us to be.
"Our sustained growth owes much to the quality of our people, but also to the company's agility and its willingness to confront challenging conditions at home and pursue opportunities abroad.
"While we remain cautious about the impact of increasing economic volatility in our developing markets, our flexibility, determination and uncompromising approach to delivery will carry on driving us forward.
"We will continue to innovate and outperform, and I am confident that we are entering the new financial year in a good position."
Got a story? Email news@theconstructionindex.co.uk