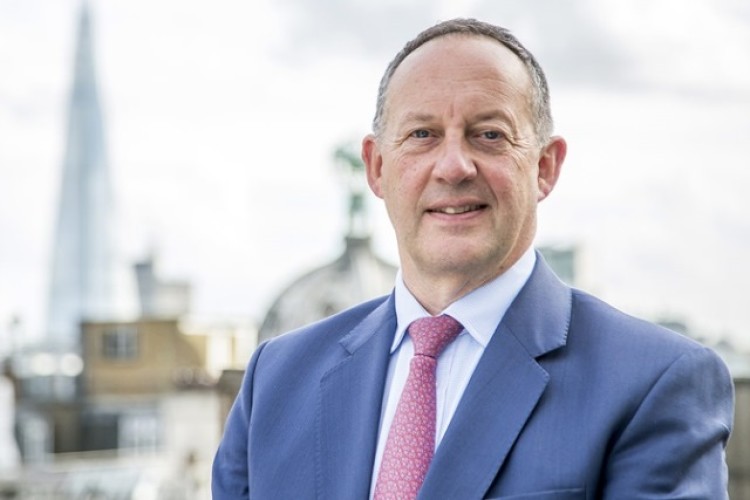 Turnover was up 14% at £1.97bn (2015: £1.73bn), of which £517m was generated outside of the UK.
Construction accounted for 84% of group revenue, generating £1.67bn turnover (2015: £1.42bn).
Turnover from the consultancy business was down 8% at £229m (2015: 250m), accounting for 11% of the group total.
Facilities management (Macro) generated the remaining 5% -£94m
Executive chairman Stephen Pycroft said that 2016 had been a 'challenging' year. "A small number of our projects were, for a variety of reasons, harder to deliver than first envisaged," he said, but did not elaborate on which specific problems had caused the problems.
Issues faced included "high risk projects, incomplete designs and a reliance on the performance of our construction partners".
Mr Pycroft said: "2016 has taught us some very valuable lessons and as a result, we have put in place additional measures to prevent these problems happening again."
Chief executive Mark Reynolds added: "After a number of years of tremendous growth, it is fair to say that 2016 was a mixed 12 months for Mace. Whilst our turnover grew to £1.97bn our profits fell to £10.7m, which is below our 2020 target. This was due to a small number of challenging construction projects which were secured at the end of the recession. There are many lessons to be learnt and I would like to thank all of my colleagues for their commitment to delivering outstanding buildings in what are sometimes very difficult circumstances."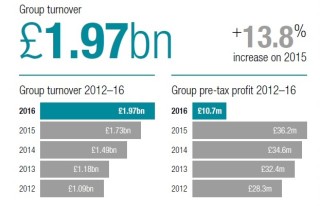 Got a story? Email news@theconstructionindex.co.uk