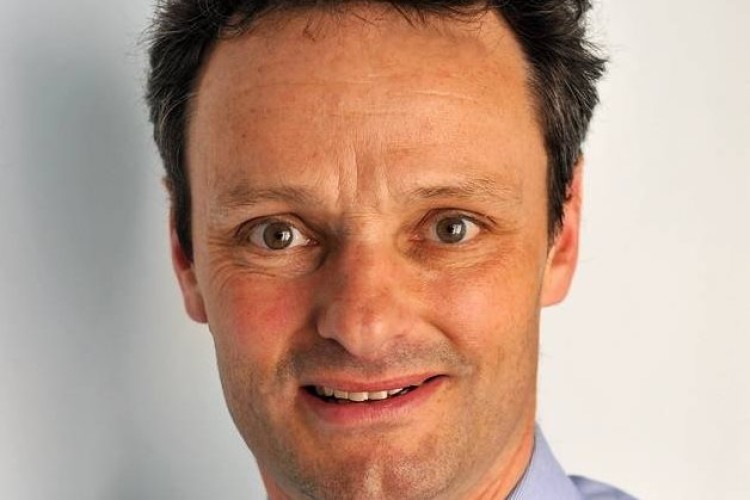 We reported yesterday that 64 construction industry trade associations have signed their support for a private members' bill seeking to amend the Construction Act to protect retention monies. It would mean that subcontractors would not lose retention monies owed to them in the event of a client or main contractor up the supply chain going bust.
On information supplied by the Building Engineering Services Association (BESA) and the electrical contractors association (ECA), who are coordinating support for the bill, we included the British Property Federation (BPF) in the list of supporters.
However, the BPF has demanded that its name is removed from the list of supporters of the proposed legislation.
"We do not support this bill, and therefore I would ask that we are removed from said list," BPF external affairs officer Sam Lamont told us.

It is not clear whether the BPF's absence of support indicates outright hostility to reform or merely a determined decision to refuse to take a position. However, as far as we know, the property developers are the first section of the construction industry to actually state that they are not in favour of retentions reform.
Footnote: A day after posting the above BESA contacted The Construction Index, acknowledging that it had included the BPF in its list of supporters in error. It believes that there are no other mistakes in its list.
We later received this comment from the BPF director of real estate policy Ian Fletcher, clarifying the BPF's position: "We were not asked to support the Peter Aldous' bill and since it has not been published yet are therefore in the dark to some extent as to what it may or may not say. We look forward to further dialogue with those behind the bill, however, as the second reading of it has been set for April. Our concern with the bill is that reforms must look at a broader range of issues that cover payment, risk and performance obligations throughout the whole supply chain and these are not likely to be covered and fully considered in a 10-minute rule bill. Reforms are needed and therefore we fully support the government consultation, but as part of that consultation it must look at the whole picture, and not just a part of it."
Got a story? Email news@theconstructionindex.co.uk