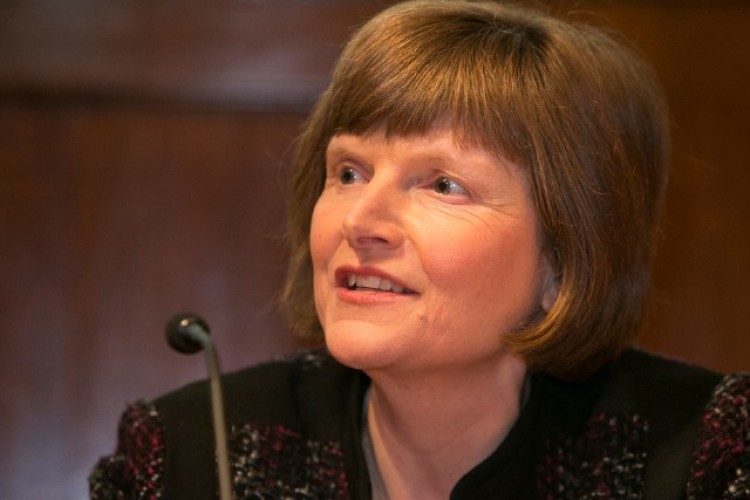 The new BPF chief executive is Melanie Leech, currently director general of the Food & Drink Federation. She will take up her new role in early 2015.
Melanie Leech began her career 30 years ago as a police officer in the Metropolitan Police Service before joining the civil service after four years.
Positions in government included director of communications at the Cabinet Office and head of broadcasting policy at the Department for Culture, Media & Sport. She also served for three years as chief executive of the Association of Police Authorities.
Liz Peace is retiring next week after 12 years at the BPF.
BPF president Bill Hughes, who is managing director of Legal & General Property, said: "Melanie has a proven track record of working both with and within government, a wealth of policy-making experience and a number of significant lobbying achievements under her belt. She is therefore perfectly placed to promote the merits of our industry and to continue the excellent work of Liz Peace, who has achieved such a huge amount during her 12 years at the BPF."
Got a story? Email news@theconstructionindex.co.uk