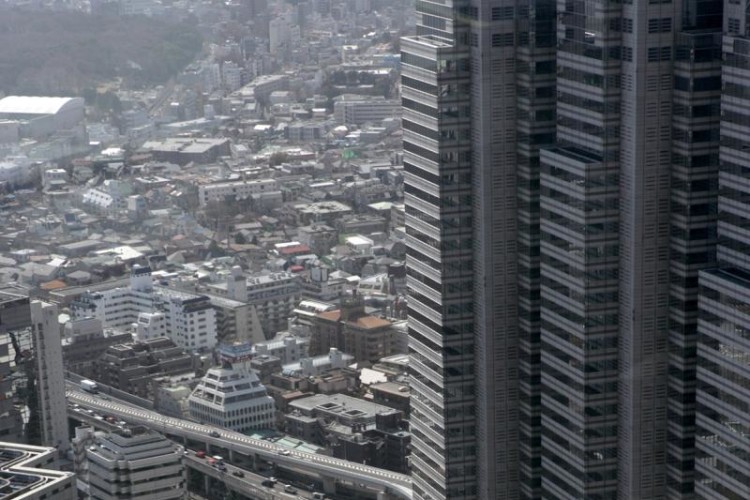 Oscar Jiang Jing has taken over responsibility for the local branch office in Shanghai and has been tasked with achieving a significant boost in the market in China. Another two regional offices will be established in Beijing and Chengdu within the next three years.
"We see huge demand in China," said Vincent Kobesen, CEO of PTV Group. "All cities in China are currently being asked to make mobility for their citizens fit for the future with the help of attractive public transport and modern transport services. There is immense interest in learning from us as an experienced mobility provider from the west how expertise can be built up on-site and innovative technologies used for this."
The company is already well-established in Asia in the field of traffic simulation. "We see great future potential in strategic transport planning, in the establishment of traffic management systems that can process real-time data as well as in the optimisation of roads and public transport network, and shared mobility services", said Jiang Jing. "We are the only supplier of transport optimisation software on the market that has its own branch office in China. I am already looking forward to the exciting task of working together with universities and experts on-site to ensure that there will be better mobility solutions in China in the future."
The company said that the challenges in China are many and varied. "At the same time, the opportunities will be as vast as the country itself," it added.  
Got a story? Email news@theconstructionindex.co.uk