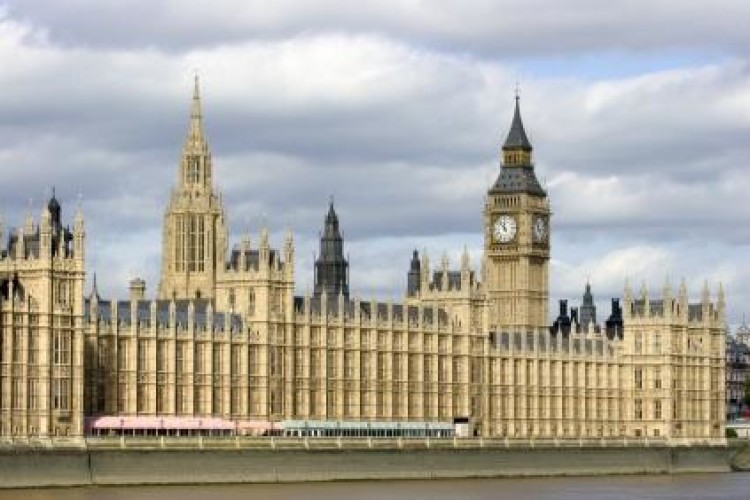 The Commons Public Accounts Committee (PAC) is recommending the full decant option for the Palace restoration projects, backing up the previous recommendation of the Joint Committee on the Palace of Westminster.
MPs are broadly agreed on the need to fix the crumbling, leaking, rotting Houses of Parliament; the issue is whether to move out and get the work done quickly or face less dramtaic disruption but have the work take longer and cost more.
The PAC says: "The best value for money will be achieved by getting on with it."
The full decant, as set out in the independent options appraisal commissioned by the Houses of Parliament, would see both Houses fully vacating the Palace while the project is completed over an estimated six years. By speeding the work in this way, the total bill for works (including the huge costs associated with temporary premises) would be £3.5bn.
If members are not prepared to move out, it will take 32 years for builders to work around them, bit by bit, and cost £5.7bn.

Actual building work accounts for £1bn of the overall costs the Joint Committee on the Palace of Westminster has said. [See our previous report here, What needs to be done.]
The PAC also recommends the establishment of a two-tier delivery authority, building on the examples of Crossrail and the 2012 Olympics, and that National Audit Office should police the spend.
PAC chair Meg Hillier MP said: "The Palace of Westminster is in urgent need of repair and major work will be required to make it fit for use by Parliament and the public for generations to come. Delaying a decision on how that work should be carried out will only add to the costs and risks.
"In our view that decision should be to endorse a full decant. This is our best chance to keep costs down, ensure safety and complete the work on this historic building as quickly as possible. The longer the House of Commons spends mulling new or alternative options, the greater the chance that public money is wasted.
"Clearly there are many details to be agreed and difficult choices will need to be made as restoration and renewal progresses. Effective oversight and clear communication will be essential to its success."
Got a story? Email news@theconstructionindex.co.uk