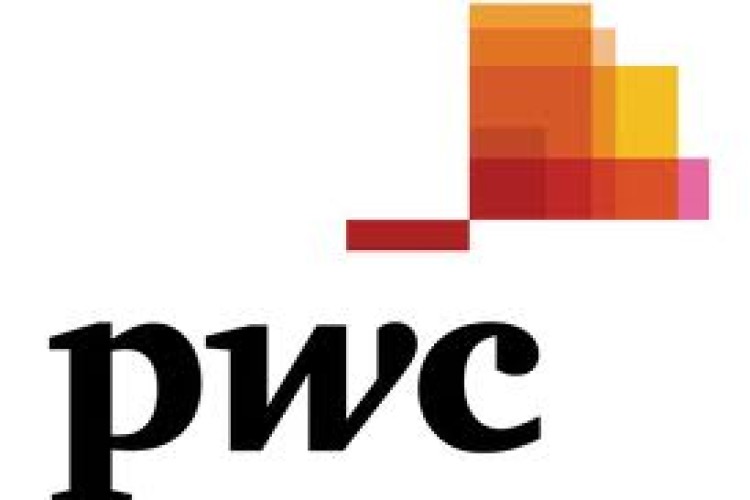 The report advises on implementing a robust business framework to help with challenges from building a viable business case to securing financing in today's tight credit market and meeting aggressive development schedules. According to PwC's report Successful capital projects, it is more important than ever for E&C firms to establish a rigorous governance framework that guides effective decision-making and lays the groundwork for achieving project success.
"In our experience advising on the planning and execution of capital projects across multiple industries, E&C firms that implement robust governance practices that are specifically designed to meet the demands of the large-scale delivery process are the ones most likely to achieve their cost, schedule, and performance quality goals," says the report.


At its most fundamental, capital project governance is the collective business framework used to plan and deliver all commercial and technical aspects of the capital project. It involves creating an efficient project organization with clear lines of responsibility and defined roles; developing policies and procedures to guide consistent performance across the organization; implementing systems for collecting project execution data and reporting key performance indicators; and deploying mechanisms that identify and mitigate performance risk.
Key recommendations for building a successful 'governance framework' include:
Identifying and addressing the various challenges of the project early on in the life cycle
Recognizing the importance of clearly defined roles and communicating them among the various stakeholders
Giving careful consideration to the contracting and project delivery strategies adopted by the owner
Communicating to ensure that owner management has access to real-time information regarding the status of a project
Got a story? Email news@theconstructionindex.co.uk