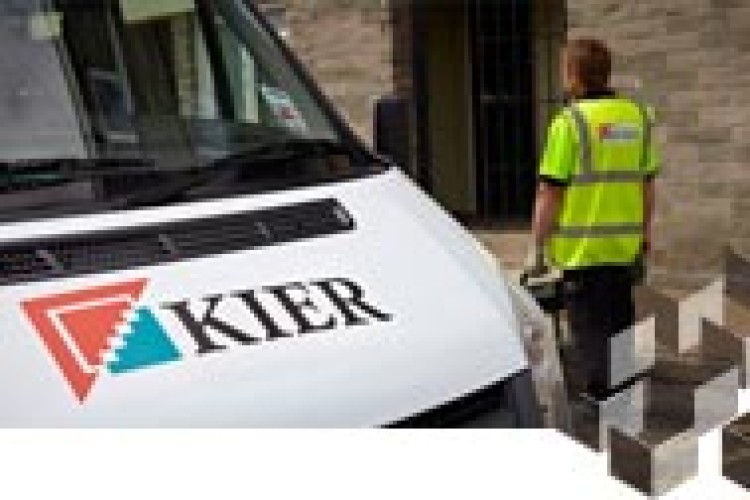 Kier is looking for 250 staff currently and 70 of those positions are in IT, chief information officer Duncan Stott has disclosed.
In an interview with Computing magazine, Mr Stott also said that Kier was no longer using COINS (Construction Industry Solutions) software as the basis of the business and was instead moving to Oracle for enterprise resource planning (ERP).
The company is also implementing a new SharePoint system and new front-office operations system, he said.
"As Kier has world-class ambitions, we determined it was essential for us to have a world-class back office. We assessed SAP and Oracle as part of an 18-month procurement exercise. We eventually chose Oracle for commercial and sector-specific reasons, as they're the ERP provider for much of our industry in the UK."
The full interview is at www.computing.co.uk.
Got a story? Email news@theconstructionindex.co.uk