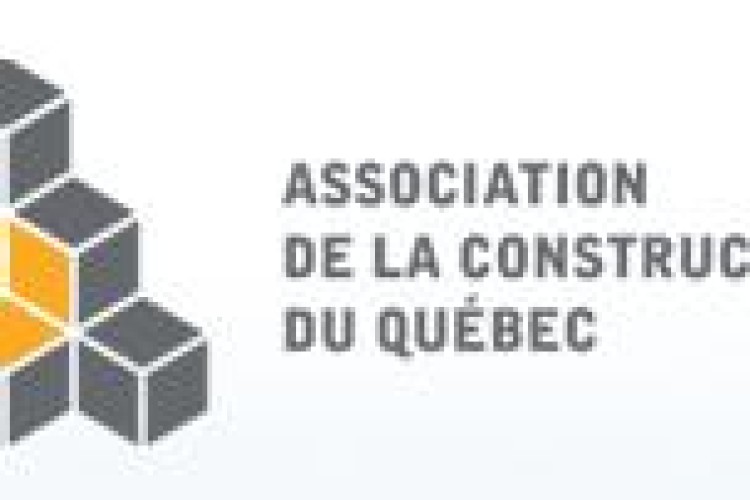 The launch follows investigations into the industry by a state commission, which is due to deliver its final report in November.
The commission had uncovered various instances of collusion and corruption, said to be distorting free competition, increasing costs and wasting public money, said ACQ president Manon Bertrand. He said that the industry "must be proactive and that everyone must take concrete actions that go beyond strict compliance with laws and regulations to avoid mistrust of the industry."  
The programme is intended to restore trust, ensure that company actions are transparent and educate staff about what behaviour is ethical. A pilot project has already been held, spanning companies from small to large. The main scheme is due to launch early next year.
Got a story? Email news@theconstructionindex.co.uk