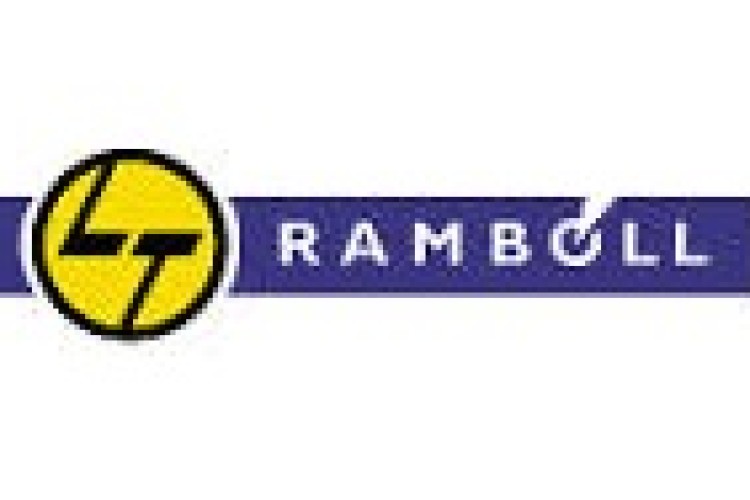 With the acquisition, L&T-Ramboll Consulting Engineers (LTR) now becomes a wholly owned subsidiary of L&T. The company will be renamed L&T Infrastructure Engineering.
Larsen & Toubro said that the acquisition of Ramboll's stake is a strategic move to strengthen its design base in infrastructure.
Ramboll said that it has decided to pursue an individual growth strategy to strengthen its presence in India. "The sale of our shares will allow both Ramboll and L&T to focus on our respective strengths and will enable us to grow our businesses in different directions," said Dr Pawan Maini, managing director of Ramboll India.
LTR was incorporated in 1998 and now has approximately 250 engineers. It provides multi-disciplinary engineering consultancy services in the transport sector throughout India.
Since 2005, Ramboll also pursued its growth strategy in other sectors, and today Ramboll India employs 750 people working from four principal offices and five regional offices across India.
Ramboll India chairman Soren Holm Johansen - a principal architect of the L&T- Ramboll partnership in 1998 – said: "I am confident that the separation will enhance value and provide fresh momentum for Ramboll's growth strategy for India."
Got a story? Email news@theconstructionindex.co.uk