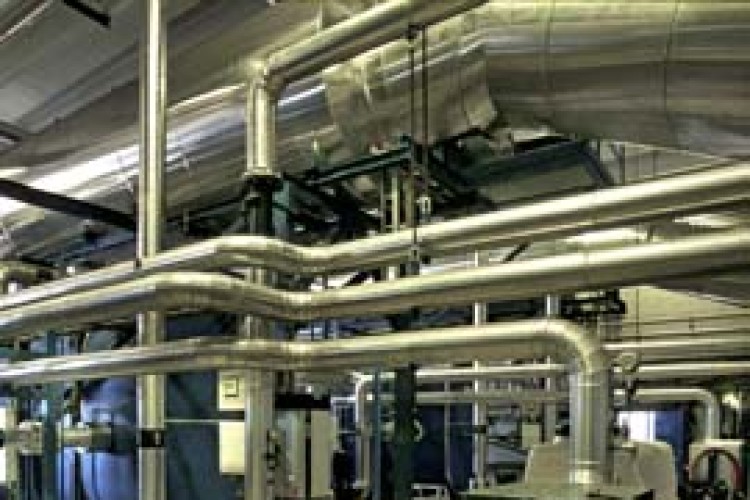 It will carry out work for Envida Community Energy in support of the City of Guelph's community energy initiative.
The implementation of the first city-wide district energy network in North America is well on its way in Guelph, located 100 km west of Toronto. While district energy is widespread in Europe, it represents only 0.29% of total sales of energy in Canada according to the Canadian Urban Institute. Ramboll sees Guelph as providing an excellent doorway for accessing a growing North American market.
In Copenhagen where Ramboll's head office is located, 98% of the buildings are heated with district energy and one million people are supplied with low-carbon heat from what is one of the world's largest district heating systems. For more than 30 years, Ramboll has been the Metropolitan Copenhagen Heating Transmission Company's main consultant, providing consultancy assistance during all stages of the project from planning and design to operation and maintenance of the city-wide system.

Pernille Overbye, who is heading Ramboll's North American set-up within district energy, said: "We see an increasing interest from America and Canada in the expertise from Scandinavian countries and in particular in Ramboll's vast practical experience with district energy systems, their planning, implementation, operation and maintenance with focus on efficiency and cost effectiveness."
Mayor of Guelph Karen Farbridge said: "We are thrilled to welcome Ramboll to Guelph and we welcome their expertise as we implement our district energy plans. Our city aims to be a gateway to the untapped North American market for district energy, and the arrival of Ramboll is an important step in that effort. This is further proof that Guelph's Community Energy Initiative is not only a smart energy strategy – it's a smart and effective economic development strategy."
Initially, projects commissioned to the Guelph office will be staffed through short-term secondments with employees from Ramboll offices in Europe or through employment of local resources.
Got a story? Email news@theconstructionindex.co.uk