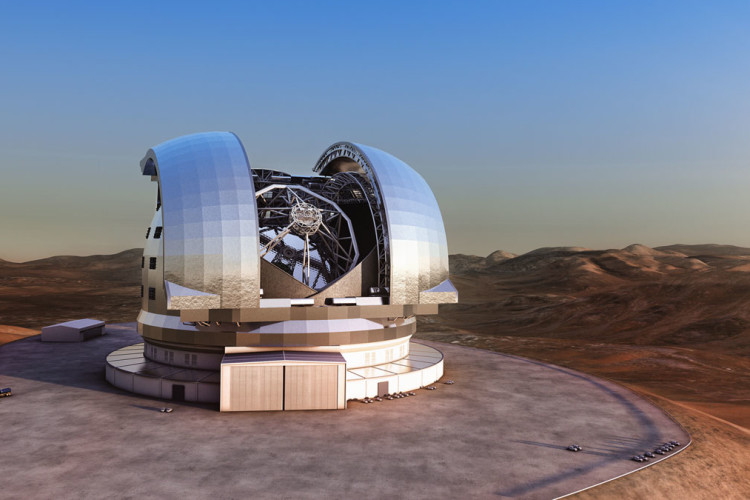 The European Southern Observatory (ESO) is client for the scheme to the build European Extremely Large Telescope (E-ELT). The E-ELT project has a total budget of €1,083m (£927m).
Ramboll's first task will be to assist ESO in tendering the largest construction contract in the history of the organisation, namely the dome and main structure contract.
The telescope will be the largest ever made. Its dome will be almost 100m in diameter - the size of the Colosseum in Rome. The telescope will enable astronomers to identify galaxies more than 13 billion light years away or search for life on planets around other stars in our galaxy.
"This is an extremely ambitious project with colossal challenges, both technically and from a planning perspective," said Lars Ostenfeld Riemann, group director at Ramboll. "We see it as a great opportunity to further develop our skills within the field of 'Big Science'."
The telescope will be constructed on a mountain top in the northern part of Chile and is expected to make its first observations in 2023.
Got a story? Email news@theconstructionindex.co.uk