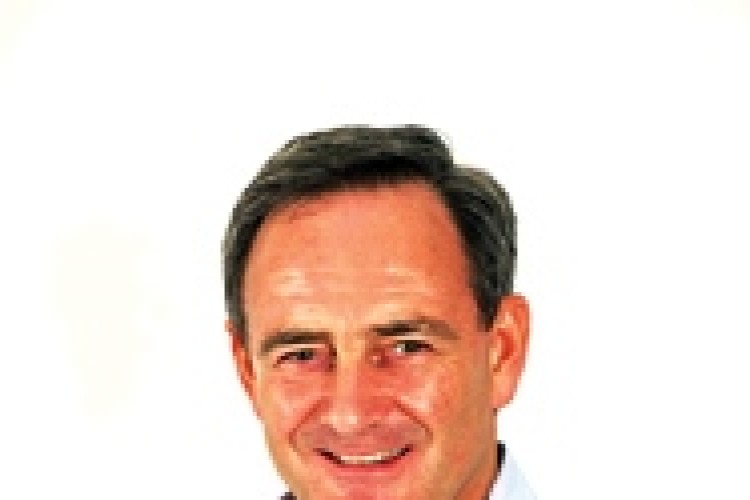 Under a deal agreed between the board and the rebel shareholders the day before the dispute was to be voted on by shareholders, non-executive chairman Chris Geoghegan has gone. He has been replaced by Ric Piper, the former WS Atkins finance director nominated by Steve Rawlings.
Steve Rawlings remains the single biggest shareholder of the publicy listed company, with 15.5%, but was unhappy with the way things were now going under chief executive Stuart Black.
Also joining the board as a non-executive director is turnaround specialist Robert Legget, who was also nominated by Steve Rawlings. Robert Legget is to be the senior independent director.
Jill Ainscough and Johnathan Ford remain as non-executive directors.

The general meeting scheduled for Tuesday 19th April 2016 that had been called by shareholders Steve Rawlings and Slater Investments was cancelled.
Both Steve Rawlings and Robert Legget are now on all three subsidiary committees of the board: audit, remuneration and nomination.
Changing tunes
The last statement that Lakehouse put out concerning this dispute discussed at length Steve Rawlings' lack of suitability for a seat on the board, saying that his "lack of experience as a director of listed companies does not suggest that he has the necessary skill set to be able to provide a meaningful contribution to the board or the group going forward".
Yesterday, however, everything had changed. The latest company statement says he's great: "Steve Rawlings has demonstrated a lifetime of successful entrepreneurship and accomplishment. In 1988 he founded Lakehouse leaving the Board in 2015 following a successful flotation on the London Stock Exchange with a turnover of over £300m. He is also the founder and lifetime president of Building Lives Foundation - a charitable trust delivering training and jobs in the construction industry to hundreds of unemployed Londoners. His achievements have been recognised by numerous awards, including Building Contractor of the Year (twice), two Queen's Awards and inclusion in the Sunday Times top 100 best companies to work for. Steve remains the largest shareholder in Lakehouse and has spent most of his working life developing its business."
Got a story? Email news@theconstructionindex.co.uk