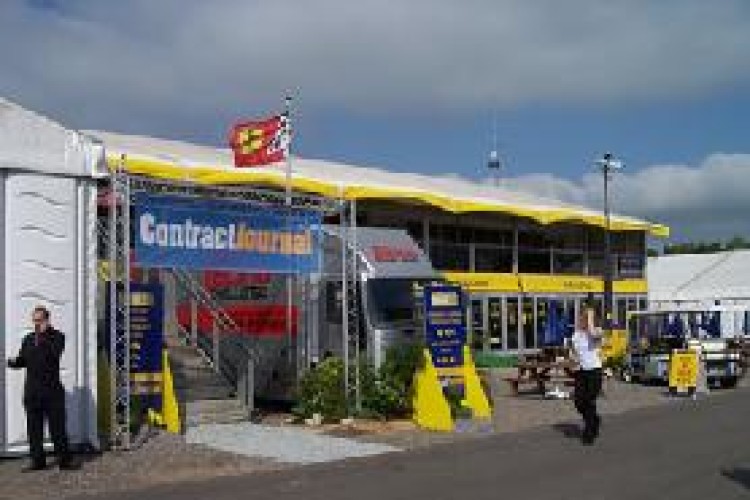 It has also closed the associated magazine SEM (Site Equipment Manager).
The future of website SED365.com is unknown.
Next year's event was due to take place at Rockingham Speedway in Corby, from 17-19 May 2011.
It is the second successive year that RBI has cancelled SED, leaving the show with an uncertain future.
SED was established in the late 1960s, and for many years was the only annual event for the construction equipment market.
At its peak, in the middle of the last decade, it enjoyed revenue in excess of £2.5m, and a 60% return on sales.
But the last show, in 2009, barely broke even on sales of just over £1m.
Got a story? Email news@theconstructionindex.co.uk