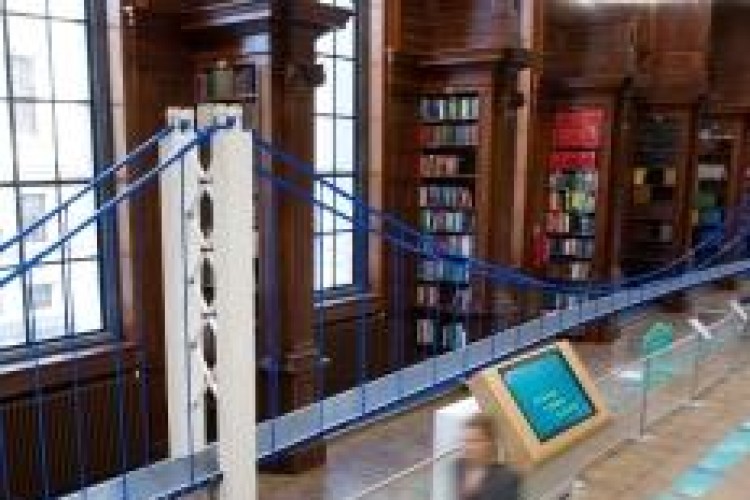 The bridge is to be assembled at the Capital Building on Old Hall Street and will be opened to the public on 11 August.
It has been created as part of an Institution of Civil Engineers initiative to encourage young people into engineering and was originally built in September 2016 at ICE's headquarters in Westminster.
The Guinness World Record-holding bridge stands 3m tall, with a span of 31m – which Curtins points out is almost the length of three Liverpool double-decker buses end-to-end. The initiative is also in partnership with fellow sponsors Crouch Waterfall Walkers SIME and Liverpool Bid Company.
More than 200,000 individual Lego bricks weighing altogether three-quarters of a tonne will go into its construction.  It was in London but now this fantastic feat of engineering is coming to Liverpool.
ICE's north west regional director Darrell Matthews said: "It's Lego and it's fun, but also some of the children who come to marvel at this bridge will perhaps start to think about becoming a civil engineer one day – when they'll get the chance to build real bridges like the new Mersey Gateway, or roads, tunnels, railways, tramways, energy systems and all the other infrastructure that literally shapes the world."
Got a story? Email news@theconstructionindex.co.uk