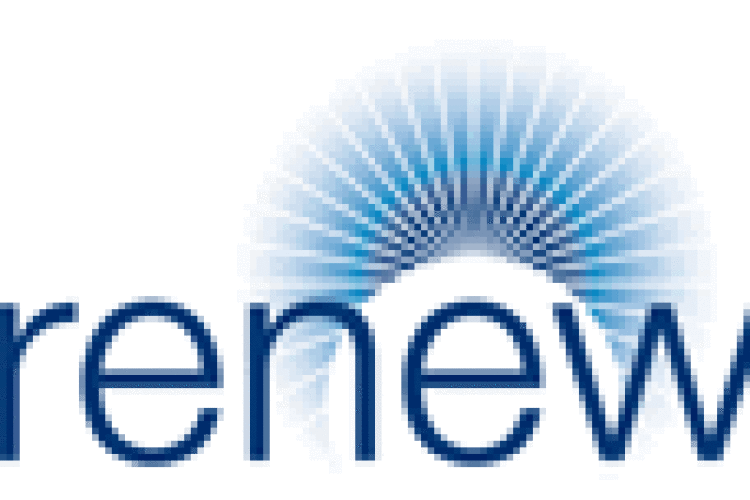 Reporting interim results for the six months to 31st March 2015, Renew's turnover rose 21% to £252.1m (2014 H1: £207.6m).
Adjusted pre-tax profit was up 19% to £9.5m (2014 H1: £8.0m). The operating margin was sustained at 3.9%.
Engineering Services revenue grew by 24% to £209.8m (2014 H1: £169.2m), representing 83% of group revenue (2014: 82%). Operating profit before amortisation increased by 24% to £9.7m (2014: £7.8m) with operating margin maintained at 4.6%.
The Specialist Building division, focused on high-quality residential projects in London and the southeast, made an operating profit of £1.0m (2014 H1: £1.3m) on revenue of £42.5m (2014 H1: £38.4m).
Renew's order book at 31st March 2015 was £471m, up 28% from £369m six months earlier. Excluding the contribution of acquisitions, organic increase in orders was 15%.
Chairman Roy Harrison said: "The first half of 2015 has seen the group deliver record interim results again, achieving growth in both operating profit and revenue. This underlines the success of the group's long term strategy of providing engineering services in regulated markets which benefit from established operational expenditure plans."
Got a story? Email news@theconstructionindex.co.uk