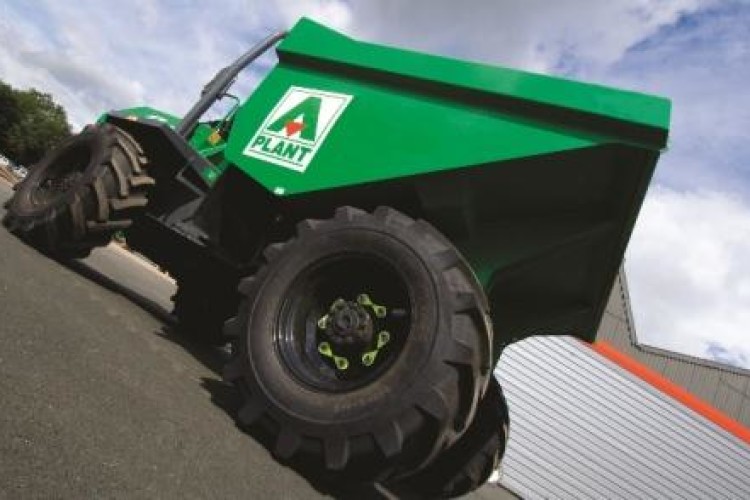 In the three months to 31 July 2013 Ashtead made £97.4m before tax on revenue of £410.5m. This compares to £34.6m on £325.0m for the same period last year.
Pre-tax profit was up 173% and revenue 24%.
Before exception items and amortisation, underlying pre-tax profit was up 59% to £99.5m.
The growth appears to have come mostly from its US operations, however, where Sunbelt enjoyed a 25% increase in rental revenues.
Chief executive Geoff Drabble said: "The first quarter saw a continuation of the momentum established in the business, resulting in pre-tax profit of £99m.  This performance is being driven by strong revenue growth and operational efficiency as demonstrated by the improvement in margins and return on investment.
"Our focus remains on organic growth with £279m of capital expenditure in the first quarter.  Whilst we continue to invest significantly in the business, our strong margins allow us to do this while delevering.
"As a result of this impressive performance, and with a strong balance sheet to support future growth, we now anticipate a full year result ahead of our previous expectations."
Got a story? Email news@theconstructionindex.co.uk