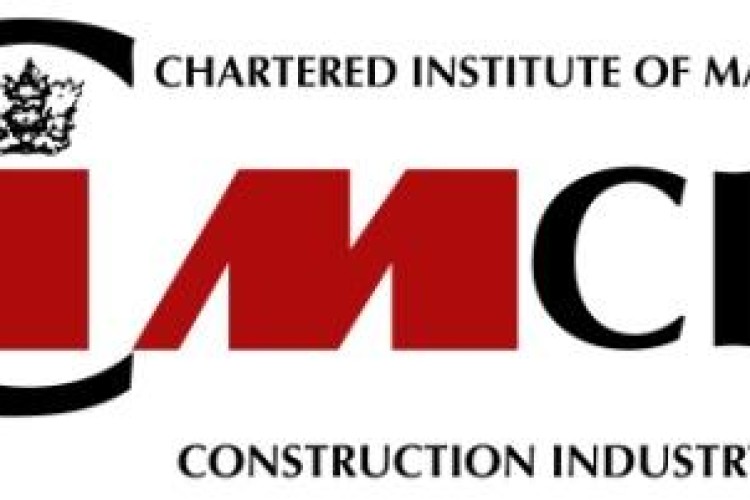 The major change is in the rapid development of the categories dedicated to on-line marketing: both website development and the use of digital marketing strategies.  The number of entries in these categories is the fastest growing and they now attract more entries than the more traditional disciplines such as advertising, literature and exhibitions. 
Chairman of the Chartered Institute of Marketing Construction Industry Group (CIMCIG) Ian Exall observes: "Budgets are tight and many companies see on-line strategies as the most cost effective way of reaching their audience.   The explosion of web communications offer huge opportunities, and I think we are seeing budget constraints speed up the development of these direct forms of communication.  No doubt the number and range of strategies showcased by the CMAs will give our trade media and events organisers much food for thought. 
"Recognising the shift in marketing focus, our annual conference (25 November) will be taking digital strategies as the topic for the day." 
Organised annually, the CMAs are supported by CIMCIG whose objective is to share and increase professionalism within this specialist area.  With a 50% increase in the number of entries over last year, the decision for CIMCIG to take direct control of organising the event is vindicated.  The award presentations will take place on 2nd December in central London.
Got a story? Email news@theconstructionindex.co.uk