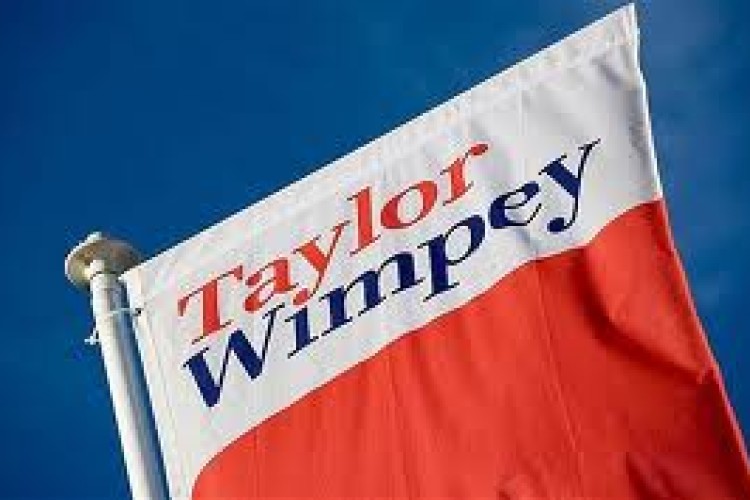 The current total order book represents 8,546 homes compared to 7,814 this time last year and stands at a record £2.1bn (excluding joint ventures). This time last year it was £1.7bn.
For the second half of the year so far, sales rates are running at 22% above last year at 0.73 (2014 equivalent period: 0.60).
Although build costs have increased by 5% during 2015, these are being more than recouped by higher sales prices. Much of the build cost increase is due to labour shortages but with benefit of company training schemes now starting to kick in, 2016 should see build cost inflation slow down a little, Taylor Wimpey said.
Chief executive Pete Redfern said: "We have seen an excellent summer selling season strengthen further in the autumn period, with customer confidence high and demand underpinned by rising real wages and good access to a wide range of mortgage products. Against this backdrop, we are reporting record order book levels and expect to deliver an improvement in operating profit margin of over 200 basis points in 2015 and a return on net operating assets of over 25%. As we look forward, we are particularly pleased to see that the tighter lending requirements are helping to ensure that monthly payments remain affordable and sustainable, which contributes towards a healthy outlook for both homebuyers and homebuilders."
Got a story? Email news@theconstructionindex.co.uk