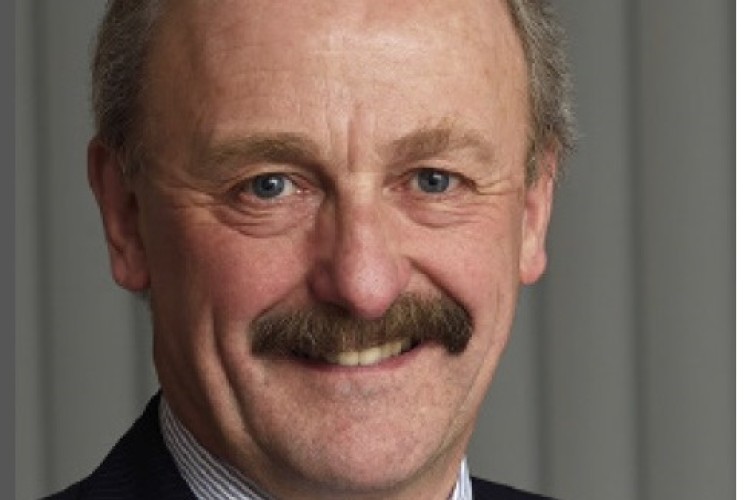 Overall, the company's revenue was £129.58m for the first half of this year, a 20.8% on the same period in 2015. Profit before tax was £512,000, up from £136,000 in the first half of 2015.
"With the exception of the utilities division, the Group has delivered a well earned return to profitability," said chairman Robert Moyle.  The Board is confident that this progress can be maintained and would be paying a dividend, he added.
There was a loss of £1.559m the utilities division, which had lost £829,000 in the same period last year. "Significant losses have continued in the utilities division and the division is currently undergoing a major restructure," said chairman Robert Moyle.  Of the losses, £0.36m emanated from the cessation of old legacy contracts.  "As aforementioned, the major restructure currently being undertaken will be completed in the immediate future.  However, it is anticipated that this will not produce a return to profitability before the end of this financial year, although the losses in the second half will be of a significantly reduced scale," he said.
The civil engineering division, which operates predominantly in the power sector, returned to profitability as the problematical legacy contracts have now been resolved, said Moyle.

The profit for the period was £0.13m - compared to a £0.24m loss in the first half of 2015 - on revenues increased by 301.7% to £13.83m.  "The division has expanded its capabilities into the waste to energy market and this sector offers promising future growth opportunities," he said.
He added that the building division has had an excellent half-year, with profitability increased by 73.4% to £0.25m on revenues up  by 96.6% to £11.59m. Secured workload for the remainder of the current year is circa £11 million and the division will enter 2017 with a healthy workload.
The highways division enhanced profitability by 31.9% to £0.22m on revenues increased by 6.6% to £20.04m.
Got a story? Email news@theconstructionindex.co.uk