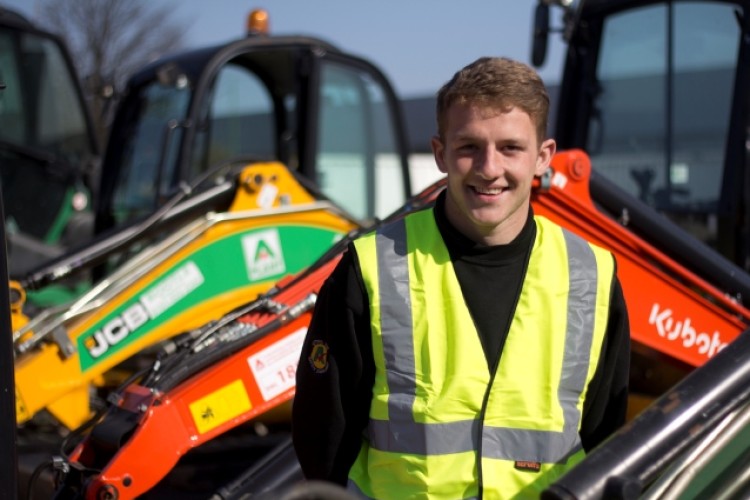 The vacancies have arisen as a result of expansion at A-Plant, helped by recent acquisitions such as lifting equipment specialist FLG Services, and PSS Hire which supplies equipment to the pipeline, utilities and civil engineering sectors. Fleet investment is anticipated to top £100m this year.
A-Plant has vacancies across the UK for service centre managers, hire controllers, sales executives, fitters, drivers, yard operatives and technical apprentices. It is also recruiting for trainee sales executives in Central London, a new role for A-Plant.
To promote these vacancies and others in the capital, A-Plant is exhibiting at the Big Careers Fair at the Camden Centre in London on 26th November. This event targets young people interested in non-traditional routes into work such as apprenticeships, vocational training, enterprise and work-based learning.
A-Plant is also working with Career Transition Partnership (CTP) to target military personnel who are due to leave the forces within the next year. CTP is the official provider of Ministry of Defence (MoD) Resettlement Services.
A-Plant has also been holding recruitment open days at its depots, with more planned.
All vacancies are advertised at www.aplant.jobs
Got a story? Email news@theconstructionindex.co.uk