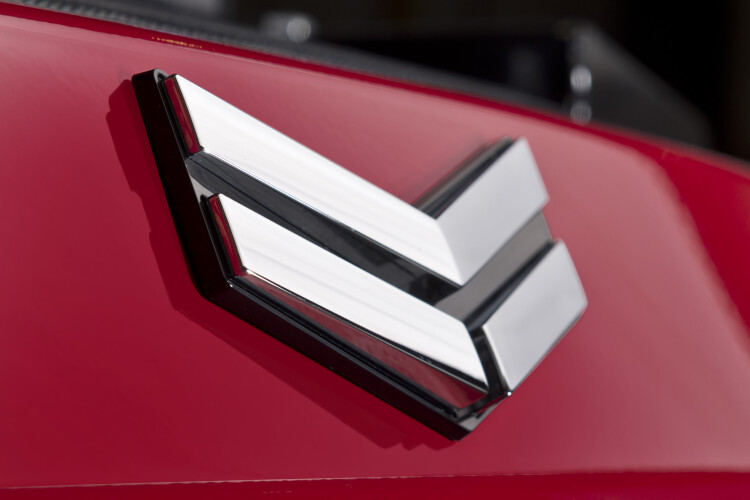 'Premium Red' is how Yanmar CE describes its new paint scheme, first introduced onto the North American market in 2020 and now being rolled out across Europe, Middle East and Africa.
"Yanmar Compact Equipment is on a journey of transformation," said chief executive Giuliano Parodi. "Our acquisitions of the past few years are now fully integrated into a harmonised, Yanmar CE way of working, with common processes and customer focus right across our enlarged product and services portfolio. For us, Premium Red sends out a clear signal that we are one company, with a clear product strategy. But our transformation goes far beyond our machines. Indeed, we are challenging the way we think and the way we work, to transform our products, our business, and our brand to create even more value for our customers."
Yanmar's recent acquisitions include ASV in the USA and Schaeff (Terex) in Germany.
"Our move to Premium Red across our machines certainly signals a change and we are confident that our customers will start to see other changes too," added Elsie De Nys, global director for channel and brand development. "We have the ambition to be a leader, not only in machines but in the customer experience too and are working hard to get closer to our customers to identify new and innovative ways in which we can add value to them."

Got a story? Email news@theconstructionindex.co.uk