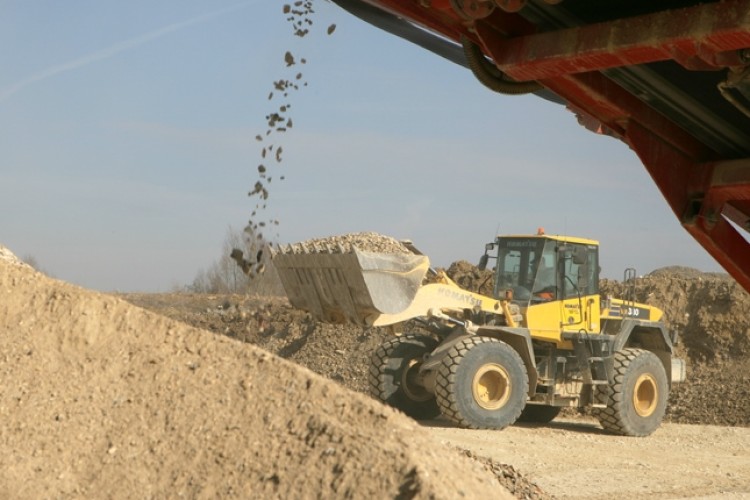 The mineral extraction sector is now on the agenda of the Department for Business, Innovation & Skills red tape initiative.
Quarry companies that supply essential raw materials to the construction industry are subject to strict environmental and planning regulatory control. They have told the government that they accept the need for this but consider the two-step process of planning and then permitting particularly onerous.
Mining and quarrying companies have to apply for both planning permission and environmental permits, but once planning consent is given, environmental permitting can then require a different approach, requiring a new planning consent and thus delaying investments and incurring further costs
Industry representatives have said that there are unnecessary regulatory burdens around the interaction of planning and permitting regimes, and that enforcement and implementation practices, application processes and inspection regimes could be simplified and applied more consistently and coordinated better by the many different regulatory bodies with which a business must interact.
Business secretary Sajid Javid said: "I am determined to take the brakes off British businesses and set them free from heavy-handed regulators."
The Mineral Products Association, which represents quarrying firms, said it welcomed the review. "MPA supports good regulation and, equally important, reasonable proportionate and consistent implementation of regulation. This approach to regulation needs to be matched by high operating standards by industry and we recognise that industry and regulators have to work together to ensure that the construction and other industries can receive the essential materials they need from responsible suppliers."
Got a story? Email news@theconstructionindex.co.uk