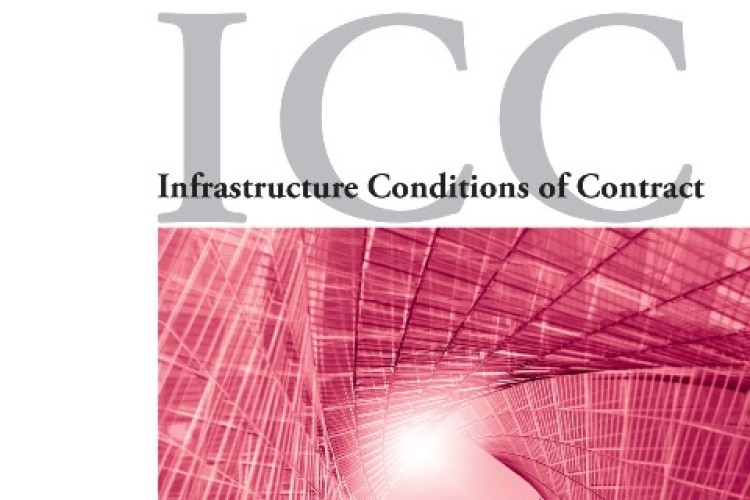 The contract is sponsored jointly by Association for Consultancy & Engineering (ACE) and the Civil Engineering Contractors Association (CECA).
The ICC With Quantities Version is an up to date contract for infrastructure projects designed to incorporate current best practice and to provide a fair and flexible basis for clients and their contractors to work together.
The contract's simplified structure and provisions for collaborative working will provide the basis for changes to other contracts within the ICC suite. Supporting guidance notes have also been published.

Professor John Uff, the barrister who chaired the ICC restructuring group, said: "It is the most radical revision of the form of contract since it was originally published. The new contract cuts out a large amount of redundant and outdated wording, particularly relating to the resolution of those disputes that cannot be avoided where now the Engineer has a pre-adjudication role, which either party may choose to use at no cost. The contract is also much clearer with its provisions contained in just 20 clauses in logical order, retaining much familiar wording, which will assist current users to relate to its content."
John Banyard, who chaired the ICC development forum, added: "This contract has been drafted with the aim of providing greater certainty of outturn cost. To do that the concept of fixed quantities has been adopted and the role and authority of the Engineer are closely defined. Risk is clearly allocated between the parties within a single clause which ensures that risks are carried by the party best able to manage them. The contract is designed to provide better financial control, to deliver a project that is completed on time and to the desired quality for an outturn cost that is within budget, without the need for large contingency provisions".
Got a story? Email news@theconstructionindex.co.uk