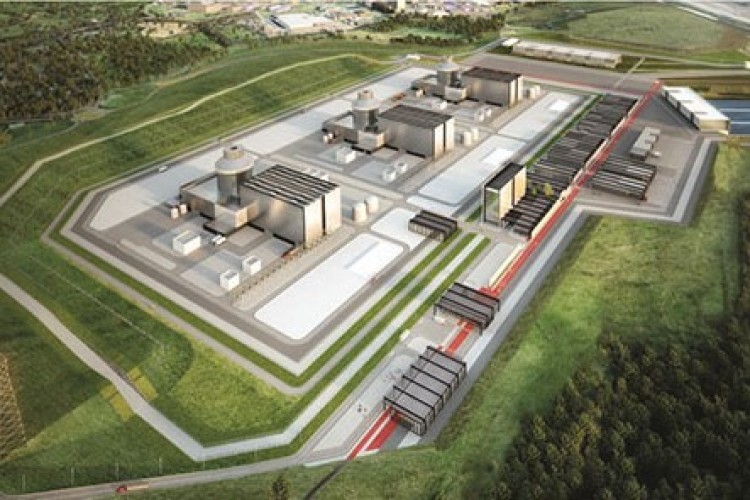 The award moves NuGen's Moorside project forward as the AP1000 reactor design becomes only the second of the new generation of reactors to be confirmed by the regulators to be acceptable for deployment in the UK.
The Office for Nuclear Regulation (ONR), the Environment Agency and Natural Resources Wales, the regulators who undertake the generic design assessment (GDA) of new reactor designs, have declared themselves satisfied that the reactor meets expectations on safety, security and environmental protection. ONR has issued a design acceptance certificate (DAC) to Westinghouse, the designer, and the environment agencies have issued a statement of design acceptability (SoDA).
The conclusion of GDA means that NuGen, through its own in-house design authority, now takes ownership of and responsibility for the design in relation to the AP1000 reactors at Moorside.
NuGen chief executive Tom Samson said: "This news from the UK regulators is further acknowledgement and a testament to the robust safety features and design of the AP1000 reactor which we will deploy at Moorside."
ONR chief nuclear inspector Richard Savage said: "The closure of our assessment of the generic design of the AP1000 reactor is a significant step in the process, ensuring the design meets the very high standards of safety we expect. We will now focus our regulatory attention on site specific assessments, and NuGen's application for a nuclear site licence."
Got a story? Email news@theconstructionindex.co.uk