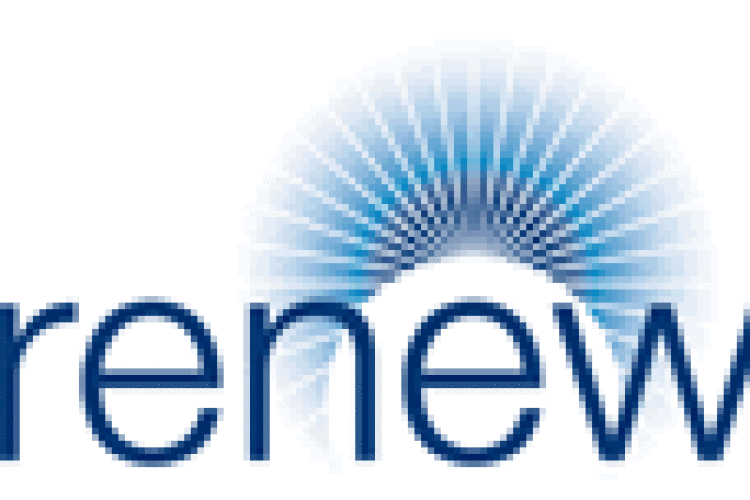 For the year to 30th September 2015, Renew reported revenue up 12% to £519.6m (2014: £464.5m) and pre-tax profiut up 22% to £19.65m (2014: £16.11m).
Renew's client list is dominated by major names in the public sector or regulated utilities, such as National Grid, Network Rail, the Environment Agency and the water companies.
For example, this year it was appointed by nuclear decommissioning company Magnox as the sole provider on a £30m electrical, controls & instrumentation framework, which runs to 2019 across 10 sites. Renew now delivers engineering services at 15 nuclear licenced sites, supporting waste processing and decommissioning of redundant facilities.
Chairman Roy Harrison said: "These results highlight another record year for Renew as a leading provider of engineering services supporting critical infrastructure within the UK."
He added: "In 2014 we set our 2017 targets of total revenues of over £500m, a group operating margin of 4.5% and growth in adjusted earnings per share of at least 40% from the 20.8p reported last year. We have achieved our revenue target ahead of schedule. With an 11% improvement in adjusted group operating margin to 3.9% and a 25% increase in adjusted EPS in these results, the board is confident that Renew is on track to deliver these strategic targets by 2017."
Got a story? Email news@theconstructionindex.co.uk