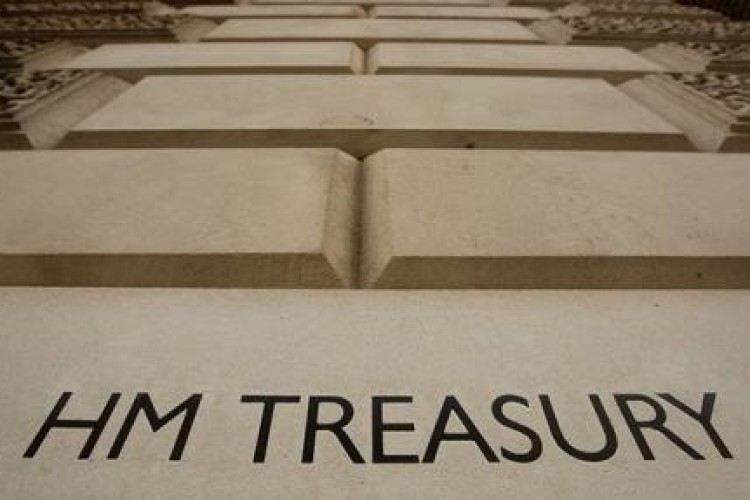 The 'Infrastructure Cost' programme sets out a series of projects and actions to change the behaviour of government, clients and industry. It builds on the Infrastructure Cost Review programme that has already identified £3bn of annual savings since 2010.
Launched at the Institution of Civil Engineers to an audience of more than 100 executives from government, infrastructure clients and suppliers, the new programme of work will address four key themes:
Improving pipeline visibility and certainty
Improving project initiation and procurement
Whole life planning and cost control
Supply chain skills and construction delivery.
The government, through the Treasury and Infrastructure UK, will work with the industry's Infrastructure Client Group (ICG) to deliver this programme.
Andy Mitchell, CEO of Thames Tideway Tunnel, has from today taken over as chair of the ICG. The group will report to the Treasury on progress in autumn 2015.

Mr Mitchell said: "The Infrastructure Client Group continues to provide a much needed forum that brings together key infrastructure organisations with common objectives and plans to improve the way we deliver infrastructure. With the benefit of a clear work programme I look forward to working with the members of the group to ensure we are doing this in a consistent and transparent way across sectors."
Commercial secretary to the Treasury, Lord Deighton, said: "The recently published IUK Cost Review report set out the government's plans for a renewed attack on the drivers of high costs and barriers to innovation.  The Infrastructure Client Group's work programme will be an essential instrument in continuing to support cost reduction and improved delivery. The group has already achieved far more, far quicker as infrastructure leaders working together and I welcome this continued collaboration."
In a related move, Dr Diana Montgomery, chief executive of the Construction Products Association, has been appointed to chair a new infrastructure Supply Chain Capacity &Skills group. This group, which includes representatives from government departments, supply chain organisations and skills bodies, is expected to provide expert guidance and work with government to recommend interventions that build capability and capacity and help mitigate inflationary pressures in the UK infrastructure sector.
Got a story? Email news@theconstructionindex.co.uk