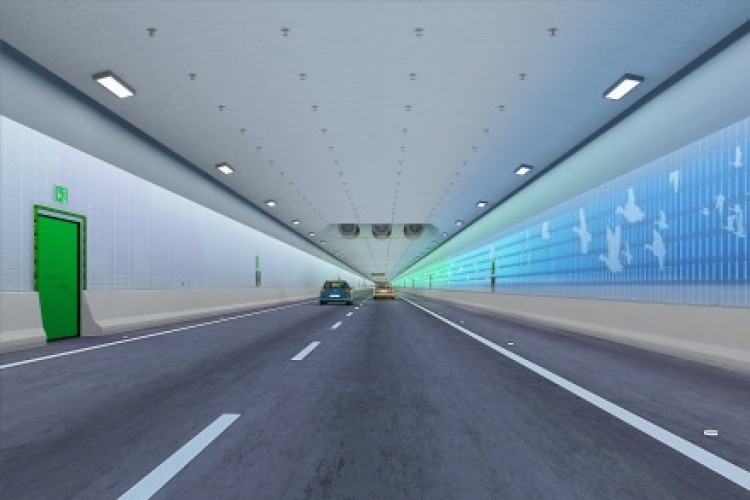 The agreement, which is subject to the approval of the relevant authorities, will establish Fehmarnbelt Solution Services so that the two rental and construction site solution providers can combine their resources for the project.
"A project of this magnitude requires international collaboration," says Magnus Rosén, Ramirent Group president and CEO. "By combining our complementary capacities, know-how and services we are offering customized one-stop-solutions for the entire lifecycle of the project on both the Danish and the German side. Furthermore we share our knowledge of the labour market and business practices in both countries."
Fehmarnbelt Solution Services will offer a 24/7 service on site with rental depots on the Danish and German sides.

The broad range of services offered will include modular space, equipment rental services, maintenance and repair, logistic and safety management and consulting, temporary infrastructure, energy and climate solutions, facility management services, access control, waste management, training and more.
"We have profound understanding on how to face and meet challenging projects, timelines and business objectives," said Wolfgang Hahnenberg, chairman of Zeppelin Rental. "With our integrated site and project management services we support customers concentrating on their core business and therefore improving their efficiency and productivity. Together with Ramirent we are simplifying business."
The Fehmarnbelt Fixed Link will be the world's longest immersed tunnel. It will comprise a four-lane motorway and a double-track electrified railway running on an approximately 18km route. The €5.5bn (£4.2bn) project is due to start in summer 2015 and to be completed in 2021. The final consortium of constructors is still to be selected after which other subcontractors including rental companies can make their offers.
Got a story? Email news@theconstructionindex.co.uk