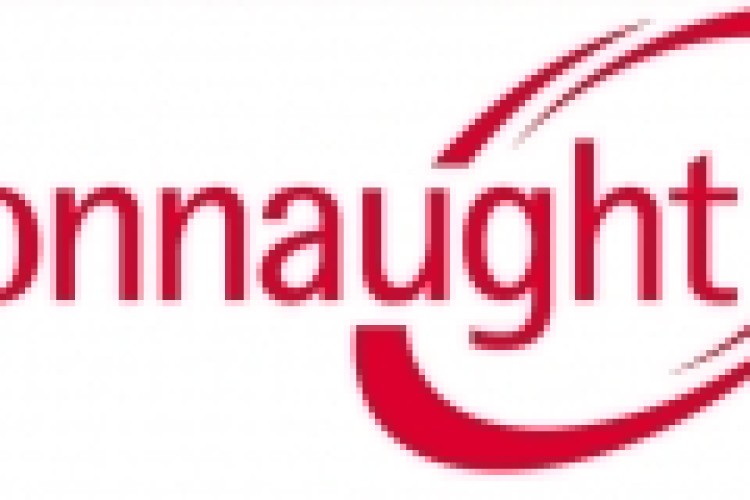 Rentokil is paying £5.6m cash plus up to £3m depending on various post closing adjustments. The acquisition is effective immediately and is expected to generate revenues of £24 million a year for Rentokil.
When Connaught went into administration last September, Connaught Environmental and Connaught Compliance were rebranded as Santia.
Earlier this month administrators from KPMG sold the health and safety divisions Santia Consulting and Santia Asbestos Management (formerly Connaught Compliance) to venture capitalist Jon Moulton's private equity group Better Capital. Better Capital has committed £15m for the acquisition and to fund restructuring and working capital.
Santia' Services Division, now owned by Rentokil, consists of three business units: Fumigation & Pest Control; Water Treatment & Hygiene; Fire Safety & Prevention.  Some 430 staff join Rentokil Initial with the deal.
Pest control will be merged with Rentokil´s UK Pest business. Water will be merged with Rentokil´s existing UK Water Hygiene business within the Initial Facilities Services (IFS) division. Fire will form a separate business unit within the IFS division.
Got a story? Email news@theconstructionindex.co.uk