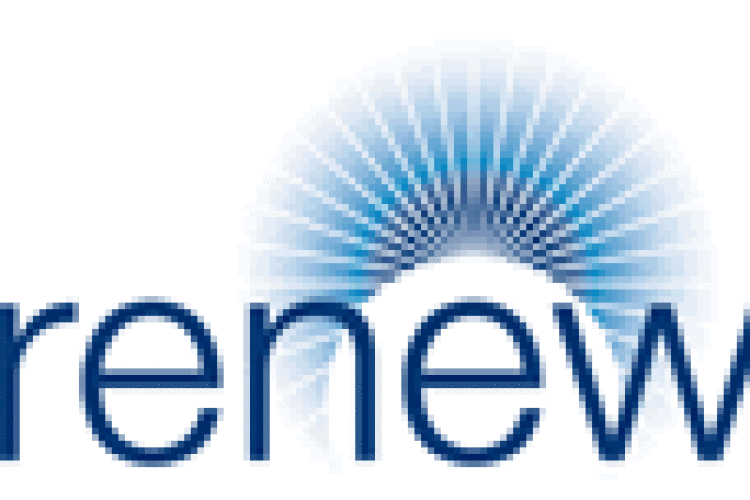 For the year ended 30th September 2017, Renew posted pre-tax profit down 16% to £16.3m (2016: £19.4m) on revenue up 7% to £560.8m (2016: £525.7m).
However, stripping out impairment charges, amortisation and exceptional items of £8.9m puts operating profit in a better light, up 18% to £25.6m (2016: £22.0m) with an adjusted operating margin of 4.6%, up from 4.2% last year.
At the end of April 2017, Renew decided to withdraw from its loss-making low pressure, small diameter gas pipe replacement activities, resulting in an impairment charge of £5.8m, which was previously reported in the half-year results. Renew's gas operations are now solely focused on medium pressure activities. The restructuring resulted in £600,000 of exceptional charges relating to redundancy and other costs.
The balance sheet is strong – the company will be debt free by 31st March 2018.
Chairman Roy Harrison said: "The board is confident that Renew will continue to grow its position in its target engineering markets whilst delivering further strong financial results."
Mr Harrison retires as chairman following the annual general meeting on 31st January 2018, to be succeeded by David Forbes.
Got a story? Email news@theconstructionindex.co.uk