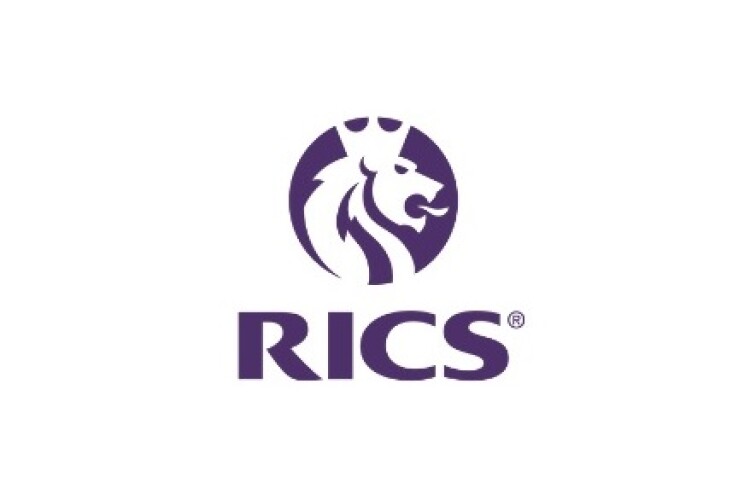 The latest RICS construction survey from the Royal Institution of Chartered Surveyors found that, in the fourth quarter of 2021, a solid majority of respondents said they continued to see increases in demand for construction work.
A net balance of +33% had seen workloads grow, which as the same strong balance reported in the previous quarter's survey.
An even stronger net balance of +45% expected to see workloads rise in the year ahead. Infrastructure is viewed as likely to lead the sector but both the private residential and non-residential works are anticipated to also deliver strong growth in output.
Business enquiries were still firm in the final quarter for surveyors (+37% in Q4 2021), which is consistent with the reported optimism.
Additionally, a positive balance of +10% of respondents also expect profit margins to increase over the course of 2022, compared with just +2% in the previous survey – a further indication of business confidence.

Despite the positive picture, concerns around the availability of materials (84%) and labour (77%) suggested that these problems continue to dominate the UK construction sector – with factors like Brexit and the ongoing Covid-19 pandemic casting a shadow.
In terms of skilled labourers, 65% of respondents said that they had difficulties finding bricklayers and carpenters to deliver projects (although this was slightly less apparent for other skilled trades like plasterers and electricians).
RICS chief economist Simon Rubinsohn said: "There is clearly an upbeat tone to the feedback received from across the construction industry. However, the concerns around labour and in particular, skilled labour are just not going away. The long-term fix is to attract more younger people to the sector but that may be insufficient to address the immediate problem which significantly, is being reflected in expectations for a sharp uplift in wage costs over the next year.
"The presumption from professionals working in the industry is that this rise in pay will help provide a short-term fix as the strong projections for activity through the course in 2022 are premised on a further rise in headcount."
Got a story? Email news@theconstructionindex.co.uk