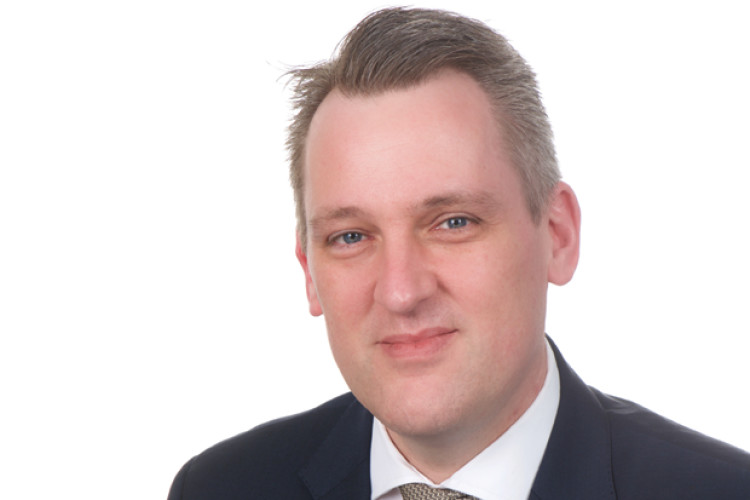 Still only aged 49, Adrian Ringrose joined Interserve in 2000 (when it was still called Tilbury Douglas) on its acquisition of the Building & Property Group and initially ran the facilities management business. He was promoted to chief executive in 2003 at the age of just 35 and subsequently led its transformation from being primarily a construction contractor to being primarily a facilities management company, and trebling its turnover to £3.2bn in the process.
Mr Ringrose has agreed to remain in post until a suitable successor has been appointed, which is expected to occur sometime in 2017, the company said.
Chairman Glyn Barker said: "I would like to thank Adrian for his significant contribution to Interserve over the last 15 years. His dedication to the organisation has been and remains absolute and I wish him success and equal fulfilment in the next stage of his career. During his tenure as CEO, he has transformed the composition, scale and culture of the business. He will be leaving a legacy of strong, profitable businesses with an excellent market reputation. This, together with the outstanding team of people which he has developed throughout the organisation, is a great platform for our new CEO to take Interserve forward."

Adrian Ringrose said "It has been a huge privilege to serve on the board of Interserve for the last 15 years, in particular to have led the business as chief executive for the vast majority of that time during which the company has expanded and developed significantly. I am proud of what we are achieving and continue to be humbled by the skill and care of my colleagues in providing vital services to our customers and remain committed to leading the company through this transition period."
Adrian Ringrose is a member of the CBI president's committee and was for four years chairman of the CBI's public services strategy board until 2013. He is also a past pesident of the Business Services Association. He is a member of the Chartered Institute of Marketing, a fellow of the Chartered Management Institute and a fellow of the Institute of Directors. He is an adviser to the University of Liverpool from where he has a degree in political theory and institutions.
At Interserve he has been one of the best remunerated bosses in the industry, receiving a compensation package of £1.5m in 2015.
Got a story? Email news@theconstructionindex.co.uk