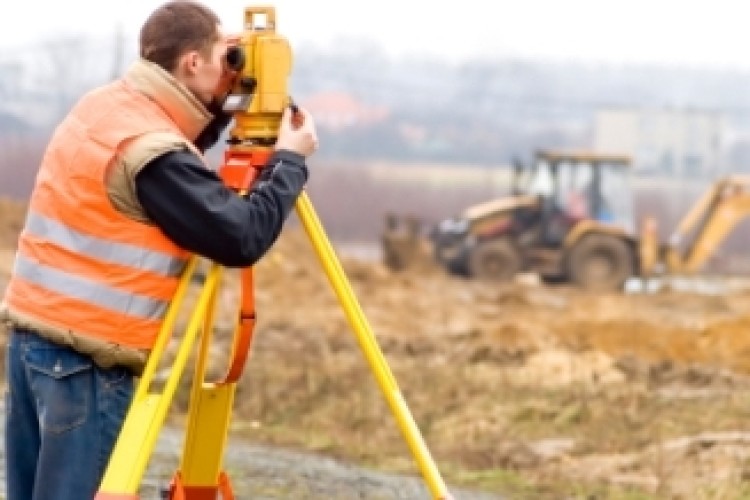 Throughout 2017, industry surveys revealed the construction supply chain to be increasingly struggling with rising costs for raw materials, labour and energy.
The latest Construction Trade Survey, for the fourth quarter of 2017, confirms that the pressure is continuing to rise.
The sector-wide survey of surveys, collated by the Construction Products Association (CPA), found that although activity continued to increase for main contractors, SME builders, product manufacturers and specialist contractors during the quarter, profit margins are being impacted by rising costs, raising the prospect of another main contractor going belly up.
Across the board, net balances for orders, enquiries and expected sales for the year ahead weakened. Civil engineering contractors reported their first fall in workloads in four years. Orders were down in the commercial, infrastructure, industrial and public non-housing sectors.

Rises in fuel and energy costs were prevalent among heavy side product manufacturers, reflecting the lagged impact of sterling's depreciation during 2016 on hedged commodity prices. Overall, costs were reported higher for 82% of civil engineering contractors, whilst raw materials increased for 82% of main contractors and 91% of light side product manufacturers.
Rebecca Larkin, senior economist at the CPA, said: "The Q4 survey marked the fourth consecutive quarter of falling profit margins among building contractors. This combined with Carillion's liquidation at the start of this year only emphasises the financial strains exerted by a protracted period of rising costs passing through the supply chain. Falls in new orders reported in the four sizeable sectors of commercial, infrastructure, industrial and public non-housing add another downside to the outlook for 2018 given the early signs of slowing activity at the end of last year."
Civil Engineering Contractors Association director of external affairs Marie-Claude Hemming said: "These disappointing figures show that more must be done to unlock planned infrastructure investment and bring schemes to market… Our hopes are that the decline in workloads during 2017 Q4 is representative of a pause in activity, rather than a sign of broader decline."
Got a story? Email news@theconstructionindex.co.uk