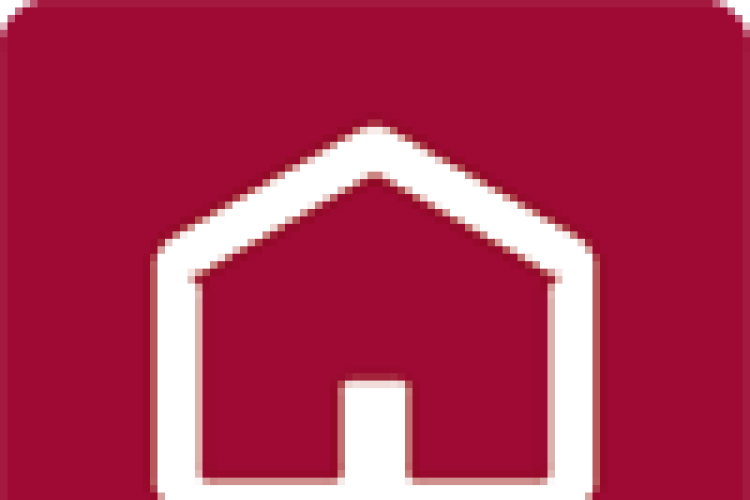 These are the key findings of the latest state of trade survey from the Federation of Master Builders (FMB), which represents small and medium-sized (SME) construction firms.
The survey found that workloads grew slightly in the first three months of this year but at a slower rate than in the previous quarter. This means that the construction SME sector has now enjoyed five years of consecutive growth.
More FMB member firms predict rising workloads in the coming three months, up from 38% in the previous quarter to 49% in Q1 2018.
On the downside, their cost base is increasing too, with 90% of builders reporting material prices rising in Q1 2018 – the highest reading on record.


Skills shortages remain an issue, with 58% struggling to hire bricklayers and 55% struggling to hire carpenters and joiners.
Partly as a result, 66% expect salaries and wages to increase during the next six months, up from 62% in the previous quarter.
FMB chief executive Brian Berry said: "Workloads for builders continued to grow in the first quarter of 2018 despite the 'beast from the east' wreaking havoc across the UK's construction sites. However, once again, the growth we are seeing is slower than in the previous three months and this can be partly attributed to pressure from rising costs. Indeed, 90% of builders reported increasing material prices in the first three months of 2018 and this is the highest reading on record. Insulation, bricks and timber are the materials that have increased the most and builders are predicting that these price increases will continue. We are also seeing increased salaries for tradespeople stemming from the acute skills crisis and that, coupled with material price hikes, are squeezing margins and stifling growth for construction firms of all sizes."
Got a story? Email news@theconstructionindex.co.uk