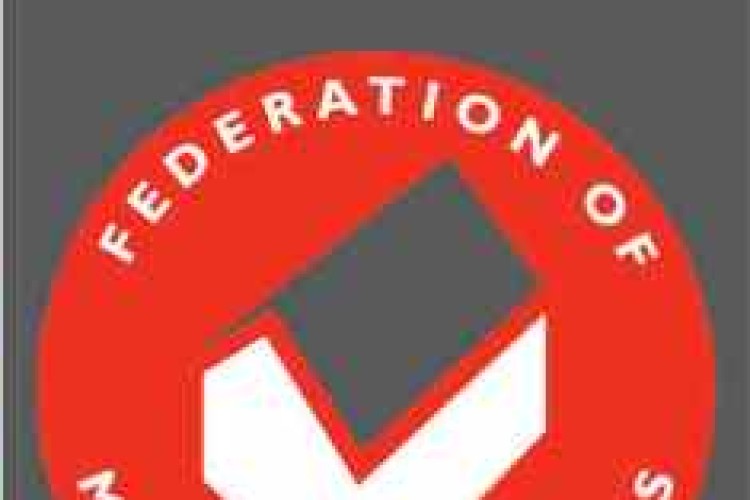 The latest quarterly survey of members of the Federation of Master Builders (FMB) shows that their workload grew in the third quarter of 2013, as it did in Q2.
The FMB state of trade survey shows the net balance for workloads, expected workloads and enquiries were all positive once again across nearly all parts of the UK. In particular, the private new build and residential repair and maintenance sectors saw a marked improvement. Overall, 42% of small builders saw their workloads increase.
However, with material costs, wages and salaries all rising – and expected to continue rising over the next six months – many building companies may have to put up their prices to survive.
FMB chief executive Brian Berry said: "Britain's builders have endured some of the most testing economic conditions in living memory and the lean years have taken their toll. Construction SMEs have battled to maintain staffing and capacity while trying to keep prices competitive. Material costs have remained high throughout 2013, and further increases could snuff out this recovery in its infancy, especially if companies that have cut their profit margins to the bone to beat the recession are now forced to pass on those costs to their customers."

He added: "The government's 'Help to Buy' scheme is having a positive impact on the housing market, helping create demand for more privately built houses which is having a knock-on effect for the home repair and refurbishment sector. However, there is a danger smaller house builders won't benefit from this upturn because of barriers they face to market entry."
Mr Berry said: "Limited access to finance, the costs of regulation and a shortage of small sites for development are the key barriers for many smaller house builders. Also, the Green Deal is not proving attractive to householders, with the result that small building companies aren't benefitting from any new work to upgrade existing homes. If Britain is to make its housing stock greener and more energy efficient, then we need to see a reduction in the level of VAT charged on all domestic building work. This would make it more affordable for homeowners and landlords to get essential repair and maintenance work done, and ensure the upturn in the building sector is not stifled before it has properly begun."
Got a story? Email news@theconstructionindex.co.uk